Social Purchasing Partners
Our purchasing partners are verified social purchasers, prioritizing social procurement, sustainable leadership and contributing to the social and environmental wellbeing of community.
Learn More About Our Partnerships
Buy Social Leaders
Buy Social Leaders catalyze the movement towards a social value marketplace by leading social procurement implementation across Canada. Buy Social Leaders are committed to driving social procurement within their organization and across their sectors.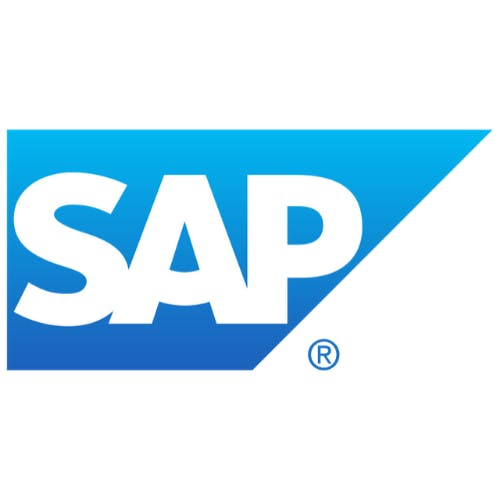 Our commitment
SAP is targeting 5 percent of addressable spend with social enterprises and 5 percent with diverse businesses by 2025. In setting this target, SAP aims to inspire organizations around the world to buy more goods and services from purposeful suppliers, making a positive collective impact on the societies they operate in.
Read more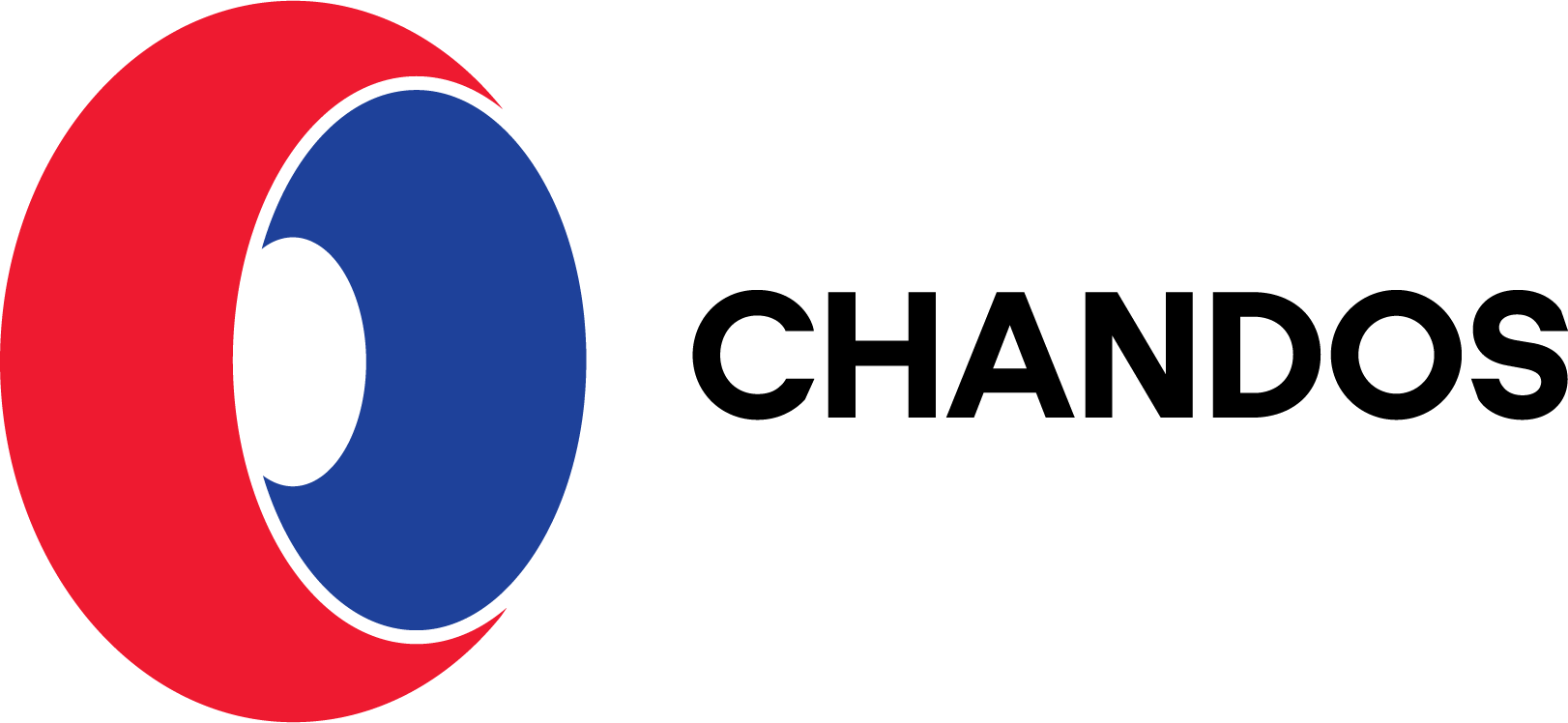 Our commitment
Chandos is always looking at ways we can use our business to make a positive impact on the world. By 2025, at least 5 percent of our purchasing will be spent with social impact organizations.
Read more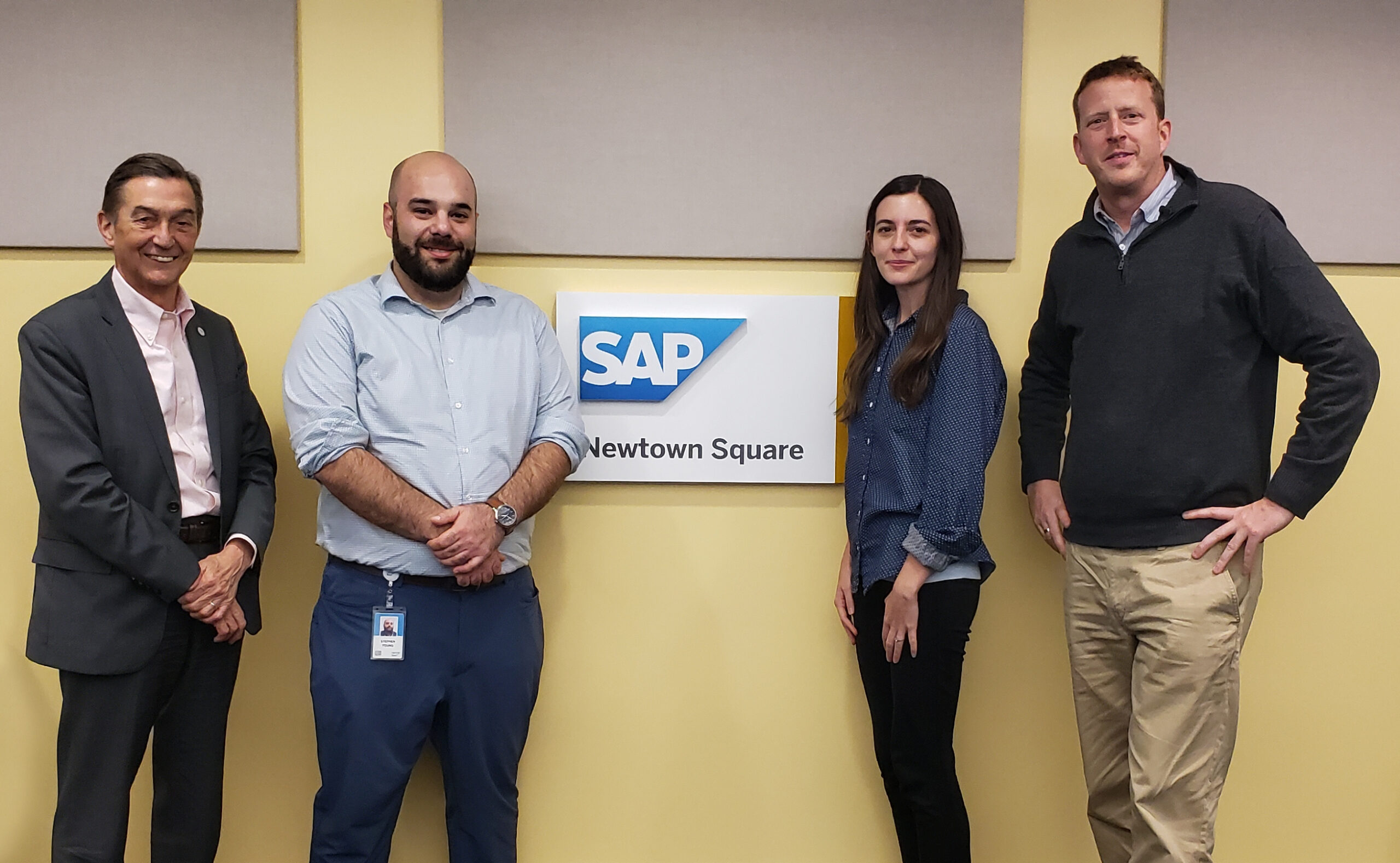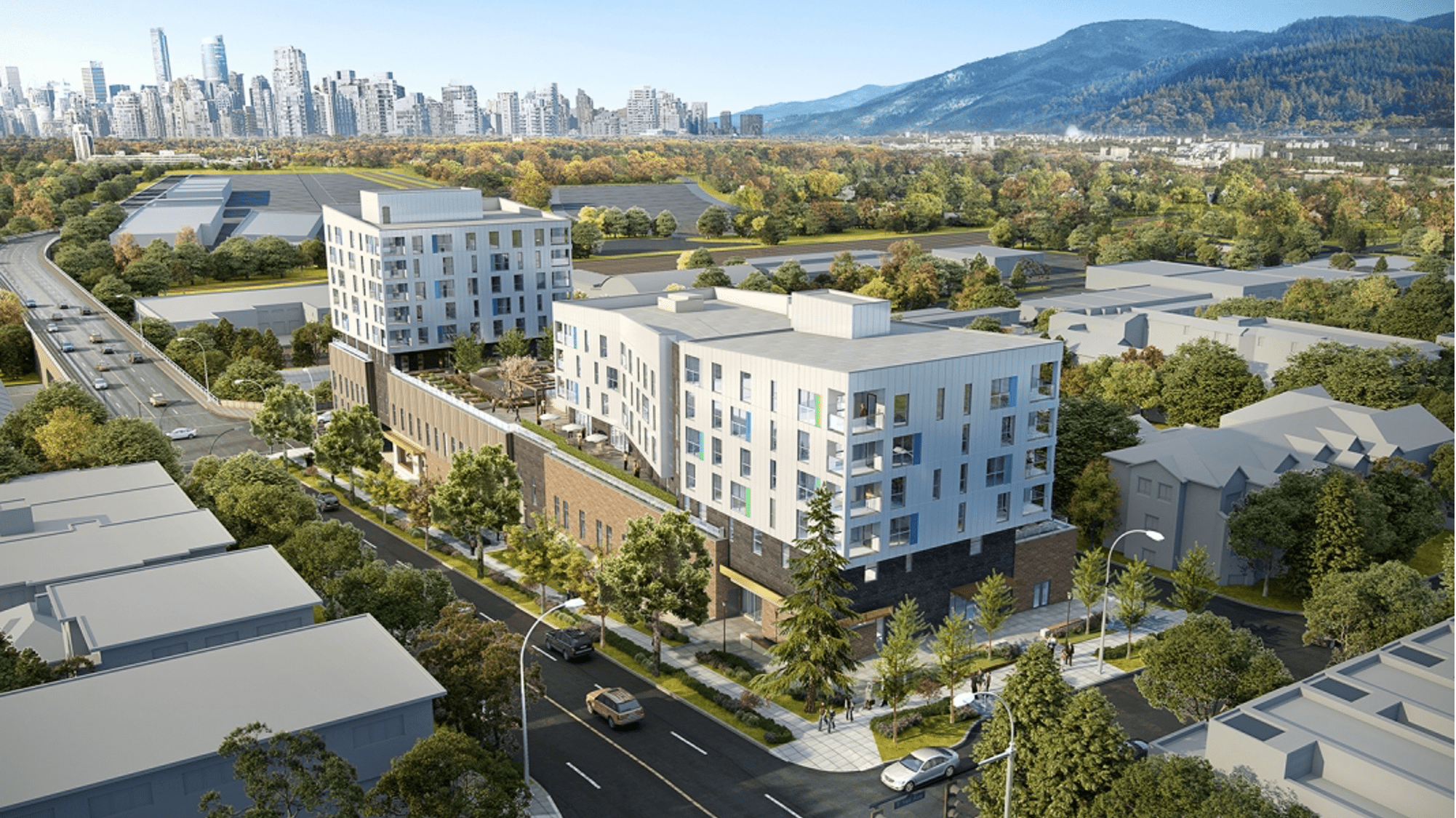 Buy Social Pledge Members
Buy Social Pledge Members have made a commitment to design and implement a social procurement pledge. Each organization's pledge is as unique as they are. Buy Social Pledge Members work to establish baselines and identify objectives and opportunities to align and increase the social procurement outcomes they work towards.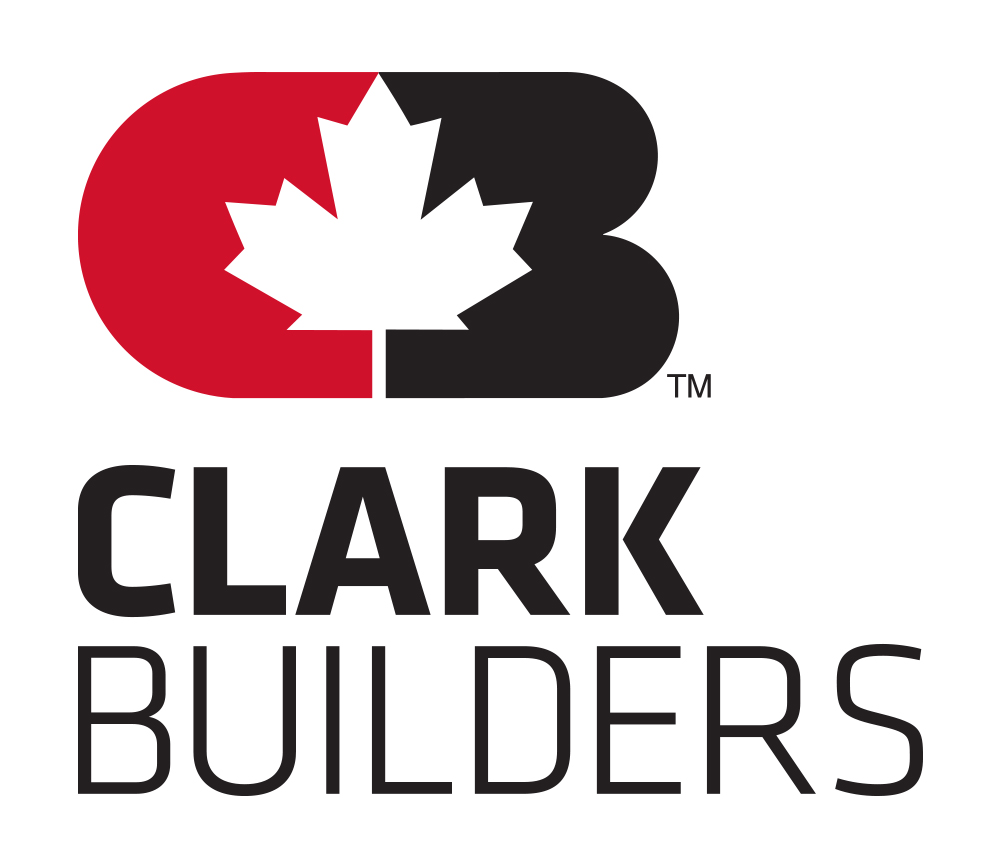 Social Purchasing Partners and Engage Members
Buy Social Canada Social Purchasing Partners and Engage members are organizations making a commitment to learning more about and engaging in social procurement implementation