Buy and Sell with Impact
Together, we build healthy communities that are rich in human, social, cultural, physical and economic capital
Learn More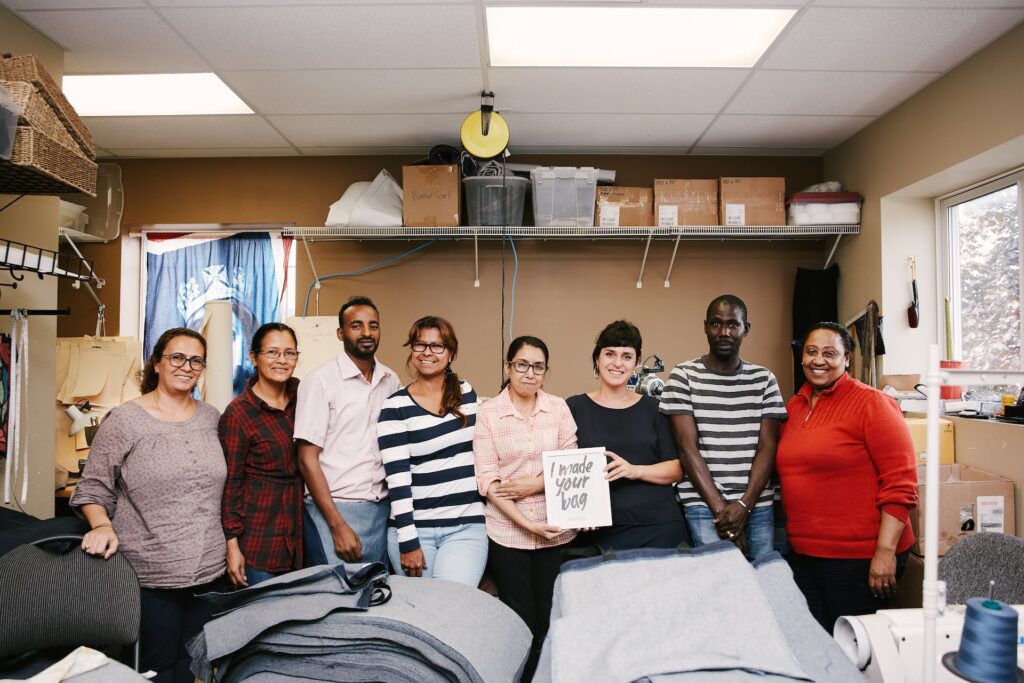 Latest News
Stay up to date on the latest social enterprise and social procurement news, policy updates, and stories.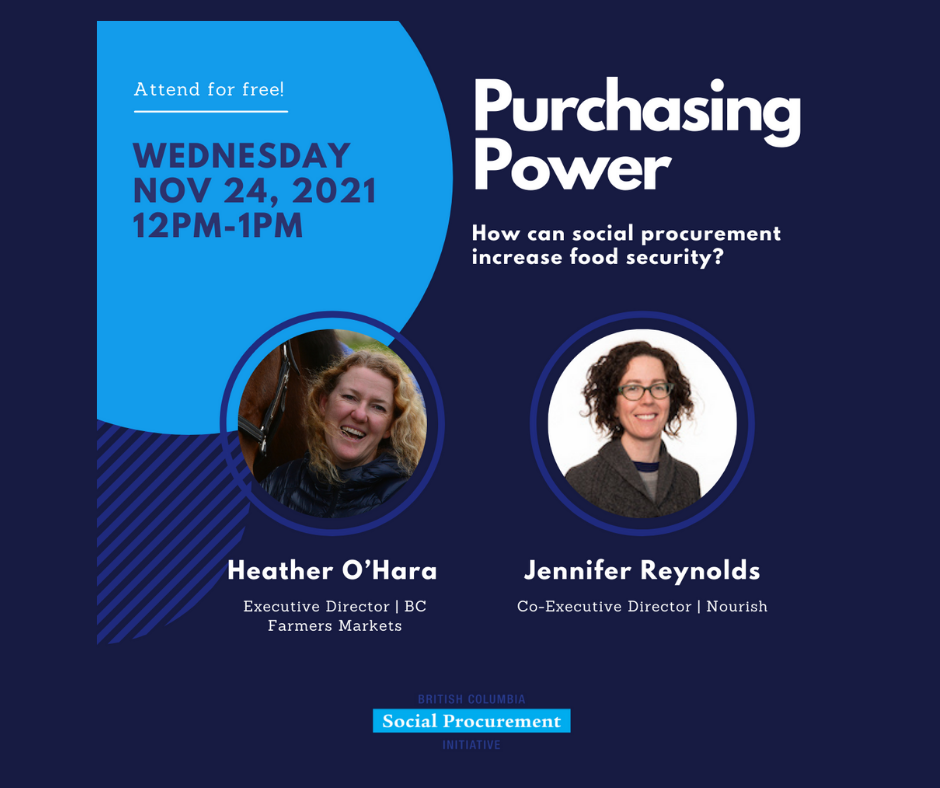 Event RecapNov 30th, 2021
British Columbia Social Procurement Initiative (BCSPI) brings together local governments and institutions to develop and grow social procurement policies and practices. BCSPI is supported by Buy Social Canada, Scale Collaborative, […]
At Buy Social Canada, we are always talking about social procurement. Recently we've been conducting interviews to assess the current understanding of social procurement across government, business, and social enterprise […]
See All News
Upcoming Events
Learning events and opportunities to connect and engage with others on social procurement.
Services
For everything social procurement
Learn More
Directories
Find connections in our community
Learn More