Buy and Sell with Impact
Together, we build healthy communities that are rich in human, social, cultural, physical and economic capital
Learn More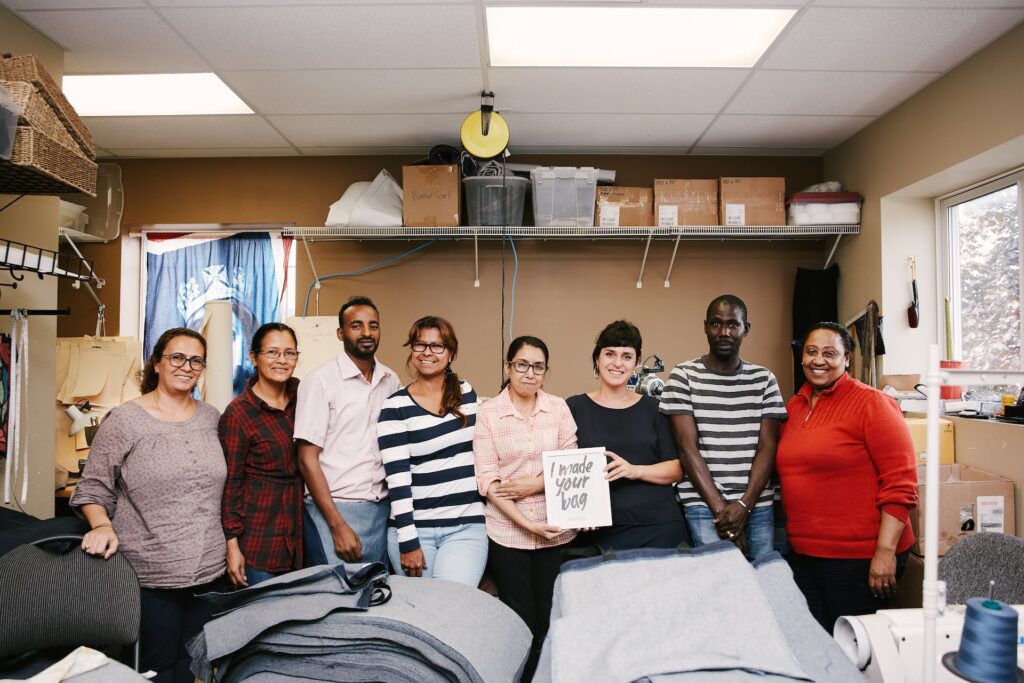 Latest News
Stay up to date on the latest social enterprise and social procurement news, policy updates, and stories.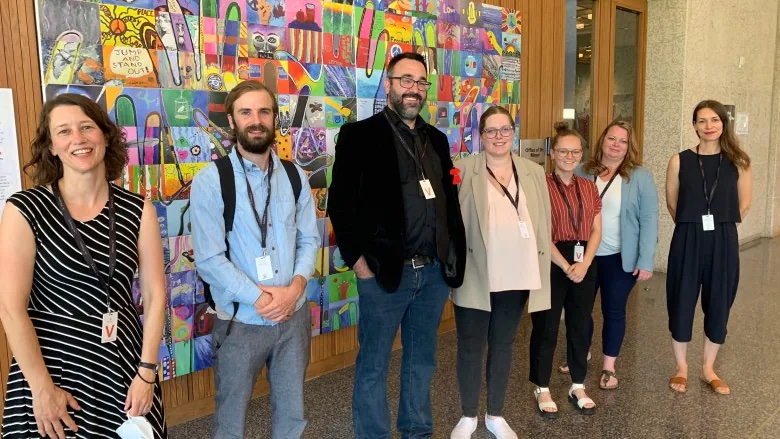 Read our August newsletter to learn about a new Social Procurement Action Plan in Winnipeg, impact reports from Calgary's Benefit Driven Procurement Program, early bird rates on Buy Social Canada […]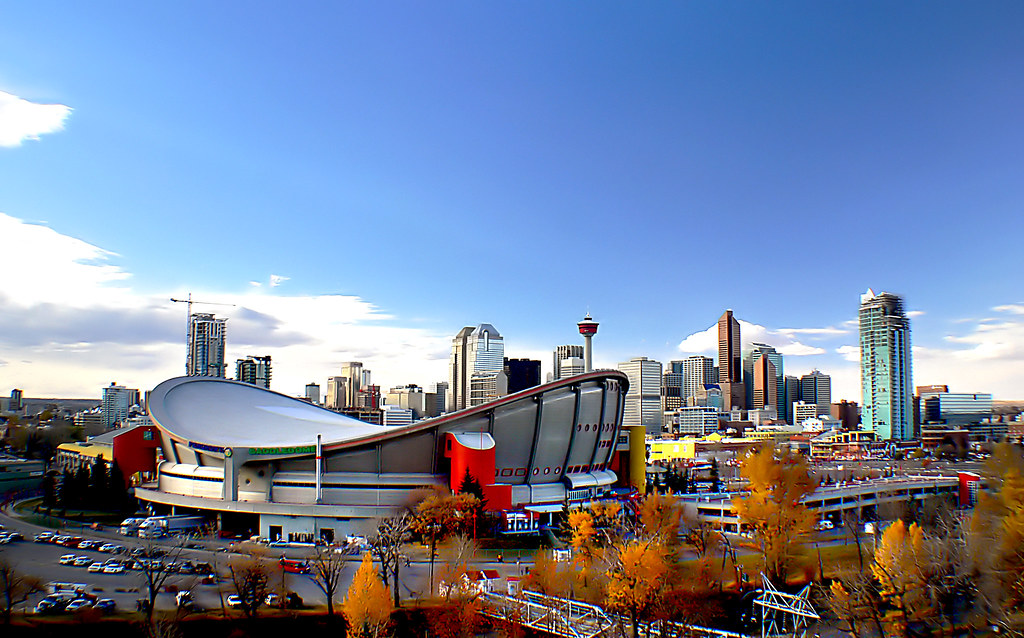 The City of Calgary continues on their Benefit Driven Procurement (BDP, also referred to as social procurement) journey, after they began implementation in 2019. In a recent report to their […]
See All News
Upcoming Events
Learning events and opportunities to connect and engage with others on social procurement.
Services
For everything social procurement
Learn More
Directories
Find connections in our community
Learn More