Buy and Sell with Impact
Together, we build healthy communities that are rich in human, social, cultural, physical and economic capital
Learn More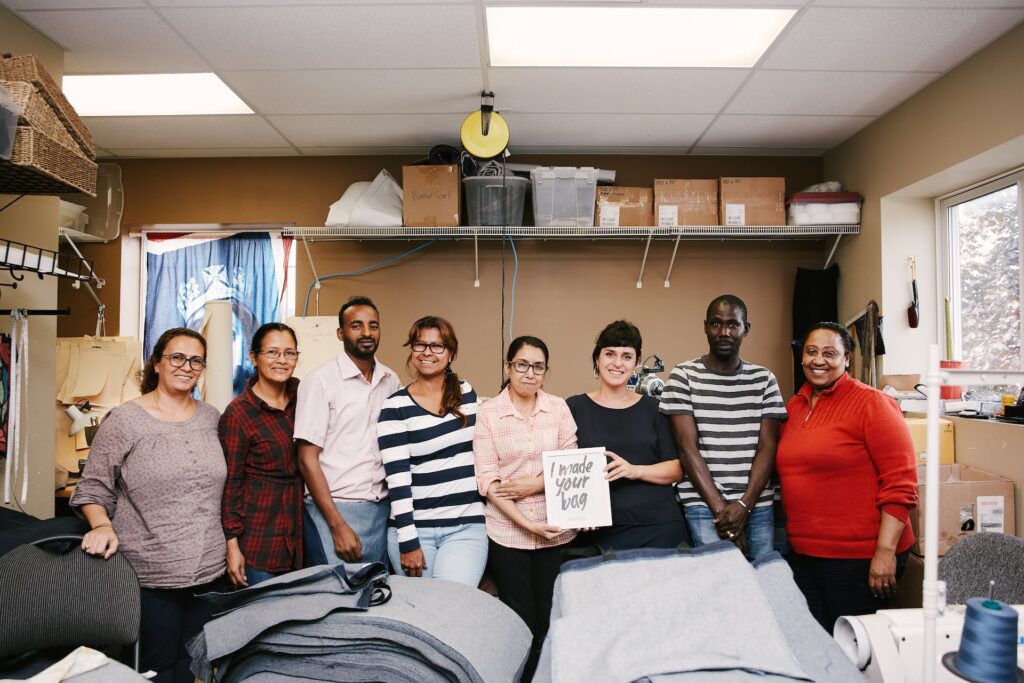 Latest News
Stay up to date on the latest social enterprise and social procurement news, policy updates, and stories.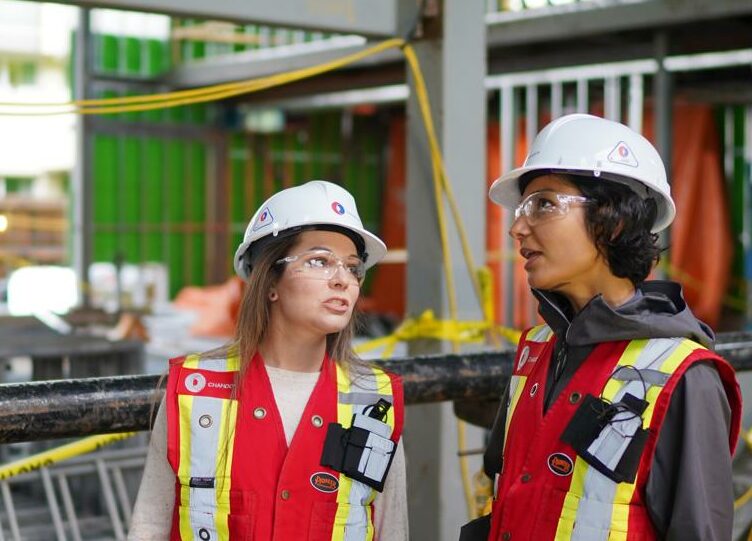 Read our January newsletter to learn about our vision for social procurement in 2022, job opportunities at Buy Social Canada, a new Social Procurement Professional Certificate cohort this spring, and […]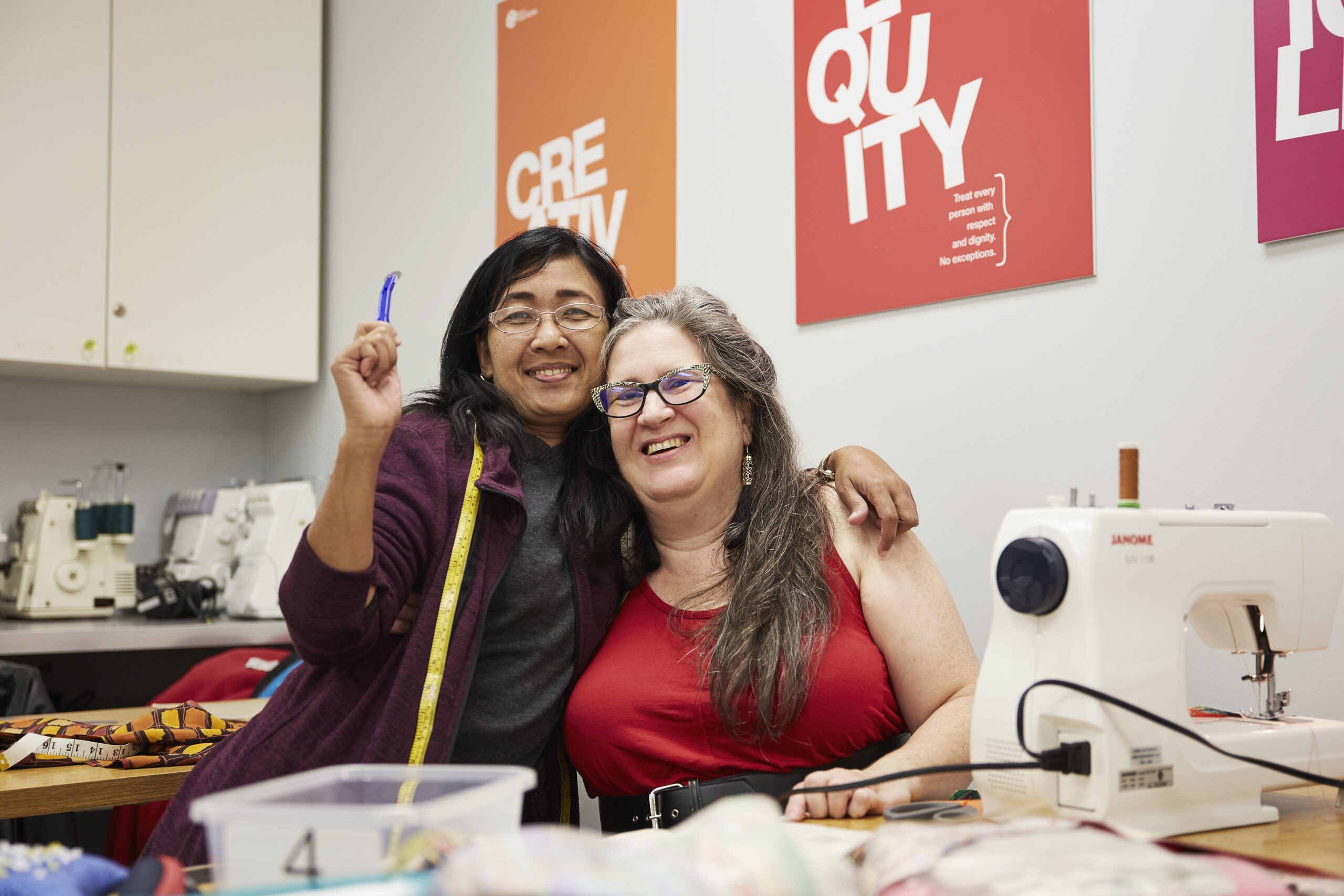 At this time last year, we were preparing for the unprecedented potential of a procurement paradigm shift in 2021. We asked the question, and challenged ourselves, "Can we move social […]
See All News
Upcoming Events
Learning events and opportunities to connect and engage with others on social procurement.
Services
For everything social procurement
Learn More
Directories
Find connections in our community
Learn More