Buy and Sell with Impact
Together, we build healthy communities that are rich in human, social, cultural, physical and economic capital
Learn More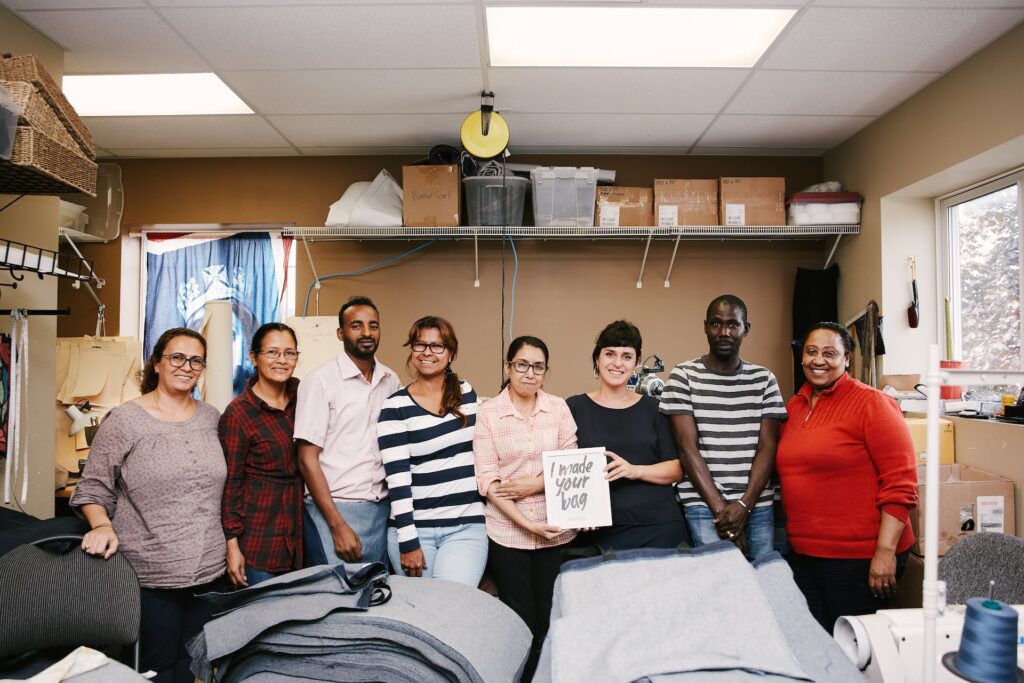 Latest News
Stay up to date on the latest social enterprise and social procurement news, policy updates, and stories.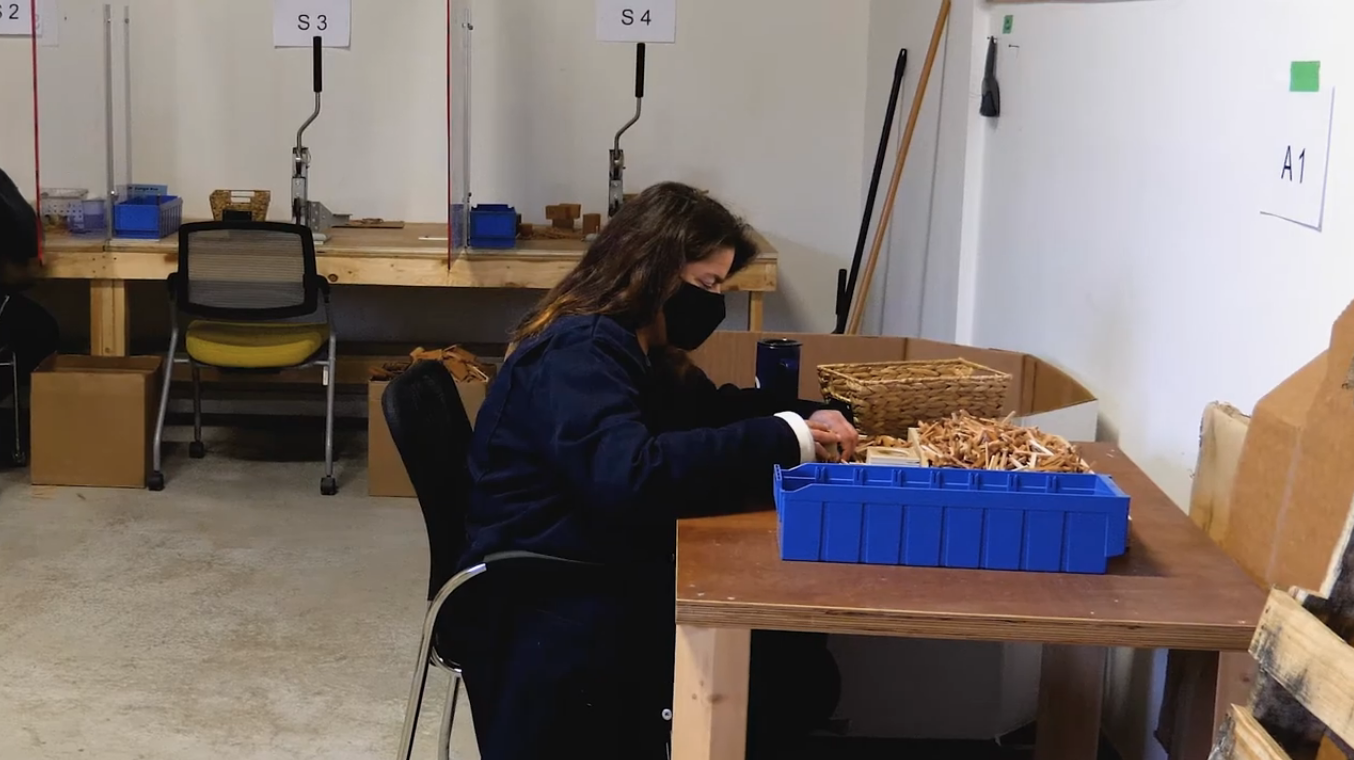 In Canada, there are nearly 645,000 individuals with disabilities aged 25-64 who are able to work, but not currently employed (Statistics Canada). Work is something which brings meaning to many […]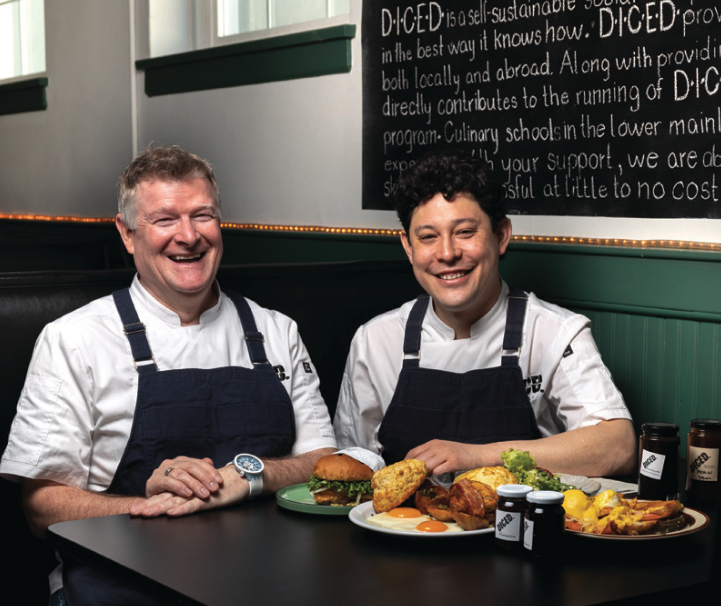 Read our June newsletter to learn about our new grant fund for social value suppliers, CBA research that shows a paradigm shift in the industry, a new member of the […]
See All News
Upcoming Events
Learning events and opportunities to connect and engage with others on social procurement.
Services
For everything social procurement
Learn More
Directories
Find connections in our community
Learn More