Buy and Sell with Impact
Together, we build healthy communities that are rich in human, social, cultural, physical and economic capital
Learn More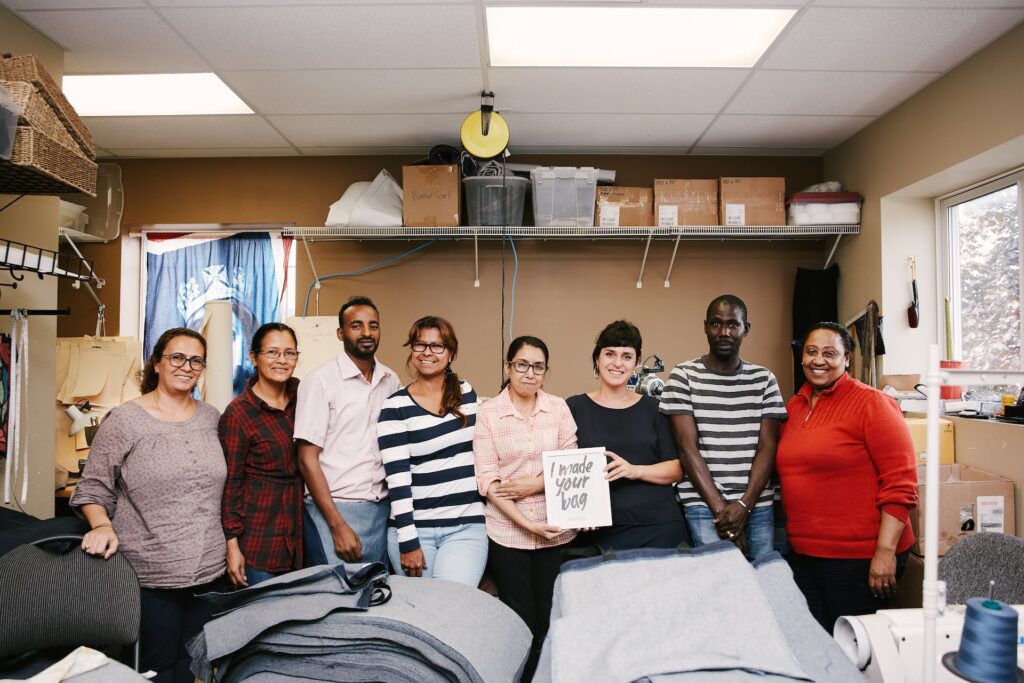 Latest News
Stay up to date on the latest social enterprise and social procurement news, policy updates, and stories.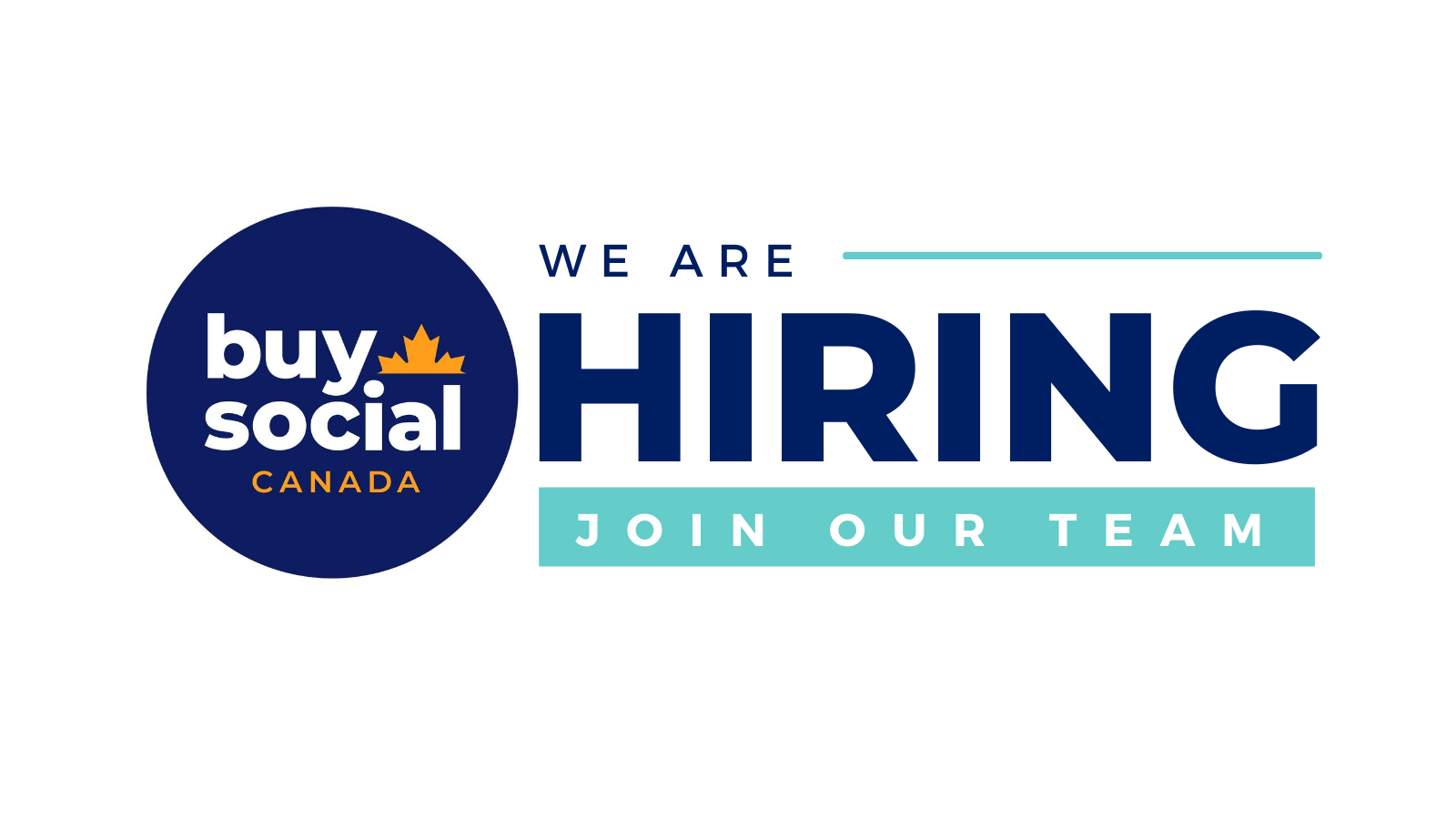 Title: Social Procurement Consultant Full time $60,000 – 75,000 annual salary Every purchase has an economic, environmental, cultural and social impact. The collective effort of leveraging social value from purchasing […]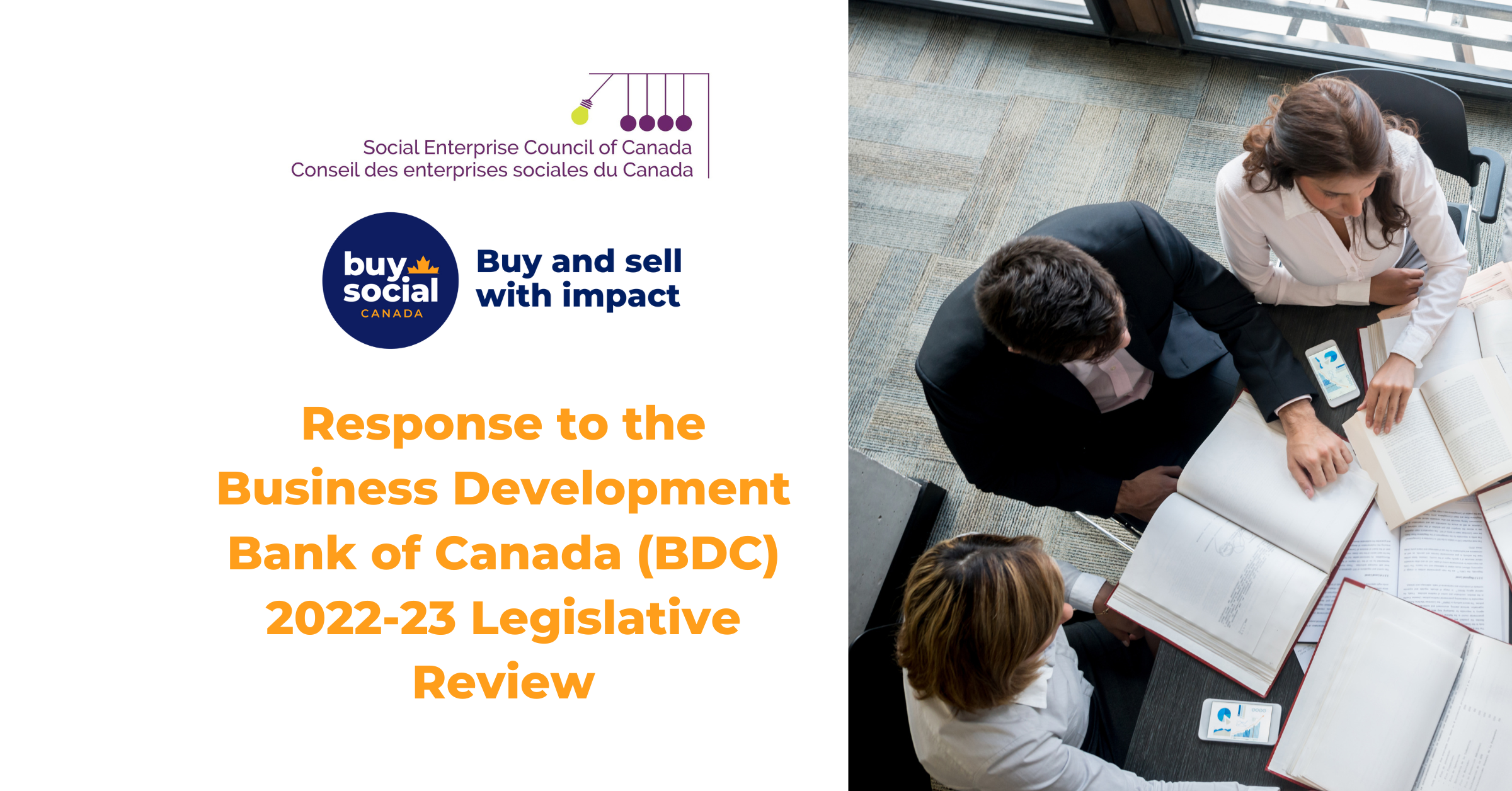 The Business Development Bank of Canada (BDC), a financial crown corporation wholly-owned by the Government of Canada, is Canada's only bank exclusively focused on providing support to SMEs and entrepreneurs. […]
See All News
Upcoming Events
Learning events and opportunities to connect and engage with others on social procurement.
Services
For everything social procurement
Learn More
Directories
Find connections in our community
Learn More