Social Purchasing Partnerships
Make an impact with your purchasing today. Our partnerships can help in any stage of your social procurement journey as you connect with social enterprises across Canada.
Businesses
We can work together to examine your operations and supply chain.
Identify opportunities to maximize social value through existing procurement decisions.
Non-Profits
Non-Profits are already purpose driven to create social value.
By buying from social enterprises you can create even greater social value.
Government & Institutions
Learn how to integrate your procurement objectives to meet your social goals and priorities, without having to adjust the budget.
Social Purchasing Partnerships
Social procurement is a tool for building healthy communities while ensuring your company gets best value for its money.
Buy Social Canada is excited to recognize and work with your organization to support you in your social procurement journey and connect you with social enterprise suppliers across Canada.
"If just a small fraction, for example 5%, of what the public and private sectors currently spend on procuring goods and services was directed to social enterprise businesses, that collective buying power will build dynamic local economies and create more inclusive communities." Elizabeth Chick-Blount, Executive Director of Buy Social Canada.
It's never been easier to buy social – Buy Social Canada can show you how.
Join the Buy Social Pledge, learn and implement as a Buy Social Engage member, impact your local community as a Buy Social Local Member or design your own Buy Social Journey.
Become a Social Purchasing Partner
Design your Buy Social Journey
Each organization is unique with a different starting point, set of objectives and procurement processes in which social procurement can be implemented. The following services combined provide a complete package through initial learning and engagement, review and analysis of baselines, design, and implementation of social procurement. These services are available individually priced, to allow you to design a tailored package.
Join us as a Buy Social Purchasing Partner and design your own buy social journey
Design your Buy Social Journey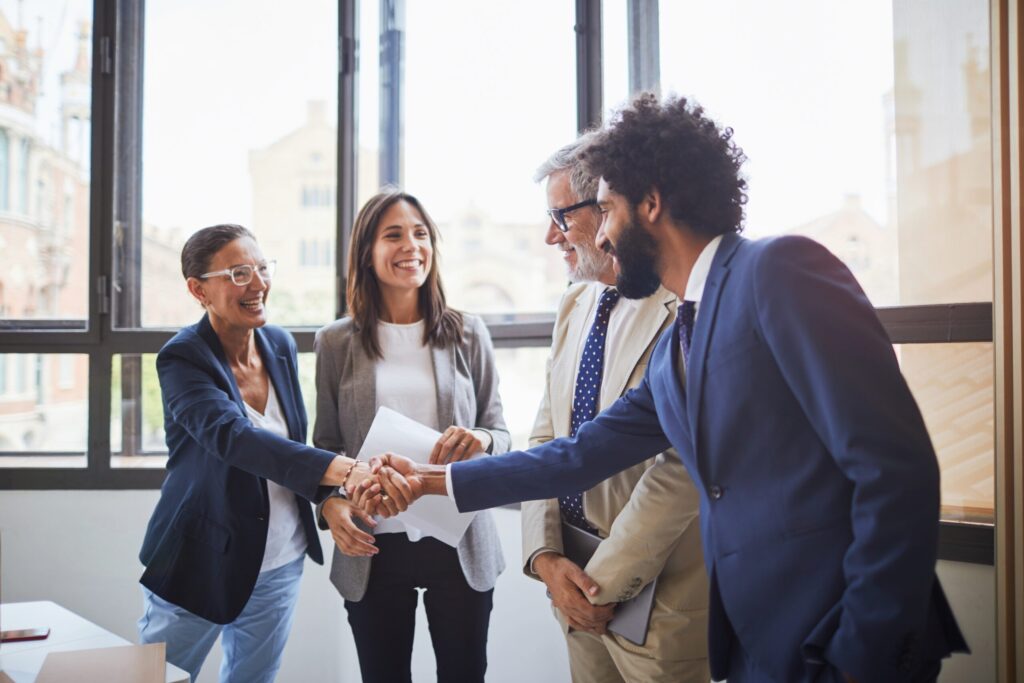 Engage Member Package
The Engage Package is a low-cost, high-value option for organizations of any size to get started with social procurement or to maintain connection to evolving best practices.
Become an Engage Member and you'll get:
A 1-hour introduction to social procurement webinar
1 spot in the Social Procurement Professional Certificate 8 hour course
Access to exclusive quarterly Social Purchasing Partner learning events
Membership in the National Community of Practice
Cost: $3000 annually
Access to the Vancouver or Toronto Social Procurement Roundtables
Opportunity matching to Certified Social Enterprises
Recognition as a Social Purchasing Partner
5 hours of consulting support
Engage Package Details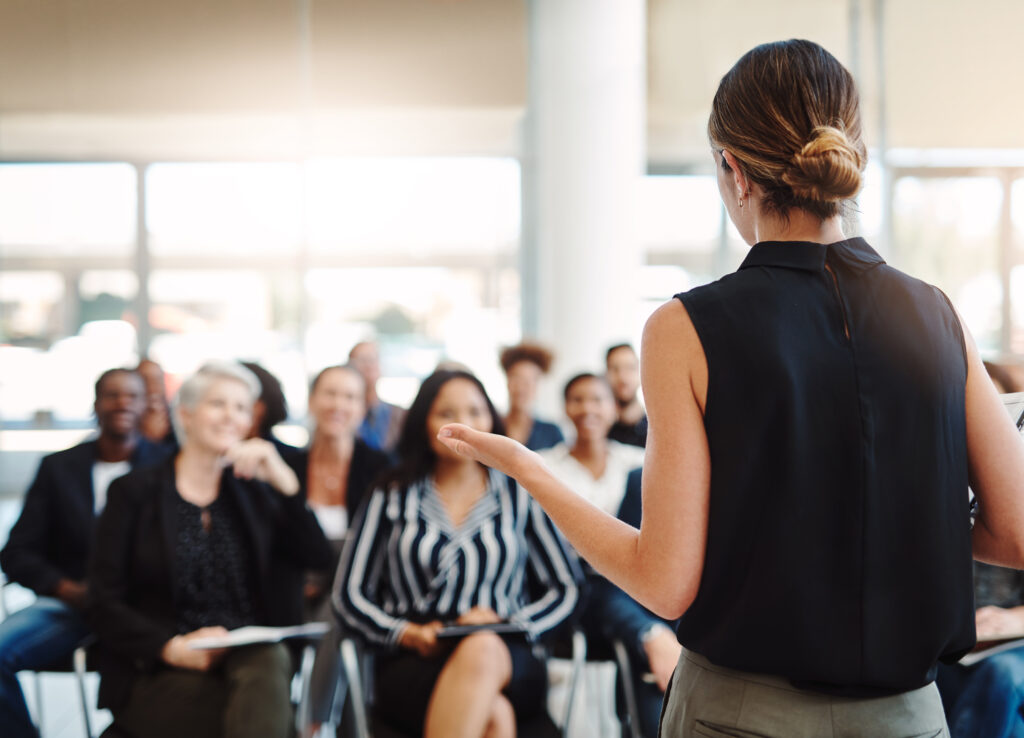 Buy Social Leaders
Buy Social Leaders catalyze the movement towards a social value marketplace by leading social procurement implementation across Canada.
Buy Social Leaders are committed to driving social procurement within their organization and across their sectors. That commitment can be seen in each unique Buy Social Pledge and the Buy Social Leaders' efforts to increase social procurement activity and knowledge. They work with Buy Social Canada on advocacy, capacity building and connections to other change makers.
If you would like to be recognized and supported as a social procurement leader, connect with Buy Social Canada to co-design your tailored membership package.
Contact us to learn more
Buy Social Pledge
You are invited to join the Buy Social Pledge
An exciting opportunity to be recognized and supported as a leader implementing social procurement across Canada.
Buy Social Pledge Leaders are also invited to collaborate with the initial Buy Social Pledge Leaders Group
including Leaders' events, engagement campaigns and advocacy opportunities.
Buy Social Pledge Members are supported by Buy Social Canada
Throughout the implementation process including webinars, supply chain analysis and connections to certified social enterprise suppliers. Members are recognized for their leadership in social procurement through a variety of promotional and brand awareness opportunities, storytelling and media exposure.
Contact us to learn more
Benefits
Join a growing social impact network
Connect with like-minded, mission-driven businesses that lead in social procurement practices and contribute to healthy community building.
Improve your business performance
Research shows that businesses who align their operational practices with community and employee values tend to financially outperform their competitors.
Analyze your impact & tell your story
Assess your impact and identify opportunities to improve with the support of our partner supply chain experts. Participate in our case studies and showcase your business' social impact.
Be a leader in advancing equity, diversity and inclusion
Your business has a responsibility to the community you work and operate in. Buying from social enterprise is a simple way to give back, contribute to the local economy and help build sustainable and healthy communities.
Stand out from your competitors
Partnership provides a meaningful social value differentiator that helps your business stand out in diverse and competitive marketplaces.
Save money and access tools and resources
Receive discounted consulting rates from our strategic partners to support you in developing a social procurement framework or policy. Access webinars and other key tools and resources for free.