Why we exist
Our Mission
Every purchase has a social, environmental, cultural and economic impact, whether intended or not. The collective effort of leveraging social value from purchasing has a powerful and positive ripple effect on our communities.
At Buy Social Canada, we believe in building community capital: healthy communities that are rich in human, social, cultural, physical and economic capital. We are redefining how goods and services are bought and sold. By building relationships between social suppliers and purchasers, Buy Social Canada is leading the movement for community capital creators across the country.
Continue learning about:
Social Enterprise
Social Procurement
Social Value Marketplace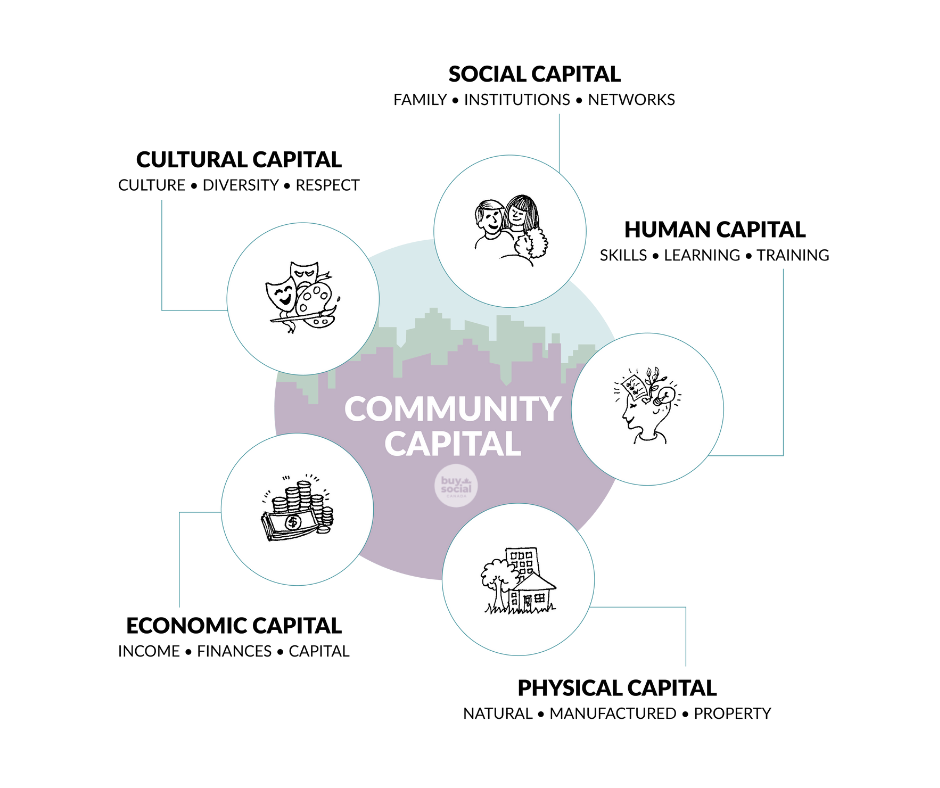 Who we are
Buy Social Canada
We are a social enterprise that believes that procurement is more than an economic transaction, it contributes to community social and economic goals. We see opportunities for social procurement at all levels in the marketplace. Through social procurement advocacy, education and consulting, we are taking back control from the invisible hand of capitalism. As we create a Social Value Marketplace, we are unleashing the transformative power of the market - to buy and sell with impact.
Buy Social Canada is proud to be a certified Living Wage Employer in British Columbia, Alberta and Ontario.
Meet the team
Our IDEA Policy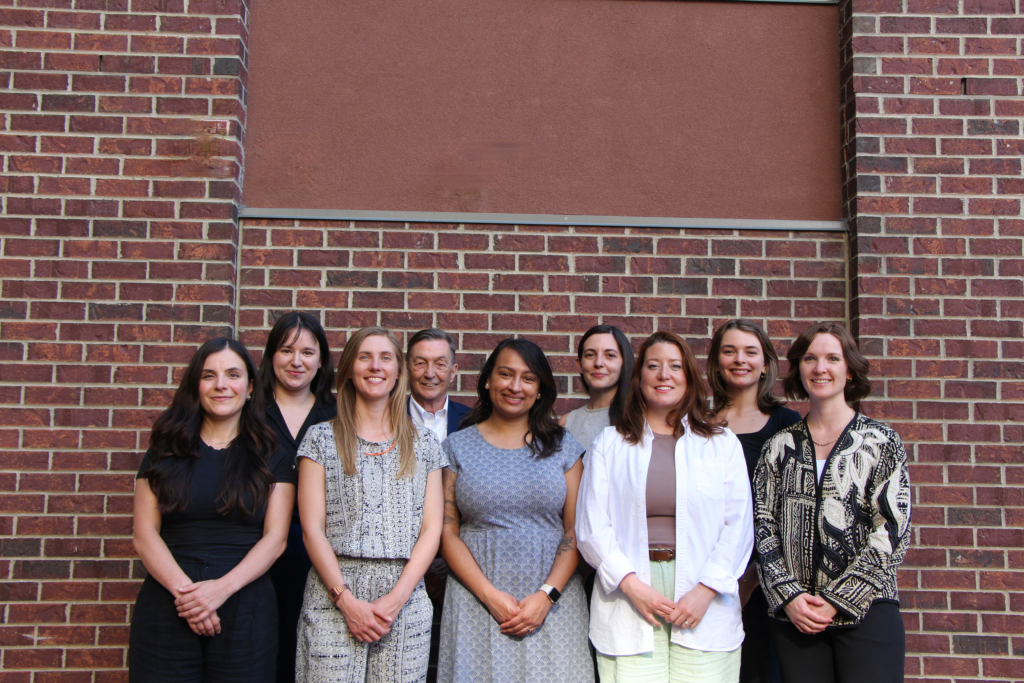 What we do
Our Services
We bring together purpose driven purchasers and social value suppliers to build business relationships that generate social benefits for communities across the country. We work with community, private sector and public sector to provide training, develop policy and share resources. We offer a recognized, Canada-wide social enterprise certification that opens the door to our growing network of social purchasers.
Learn more about our services:
Social Enterprise Certification
Social Purchasing Partnerships
Consulting
Training
Engagement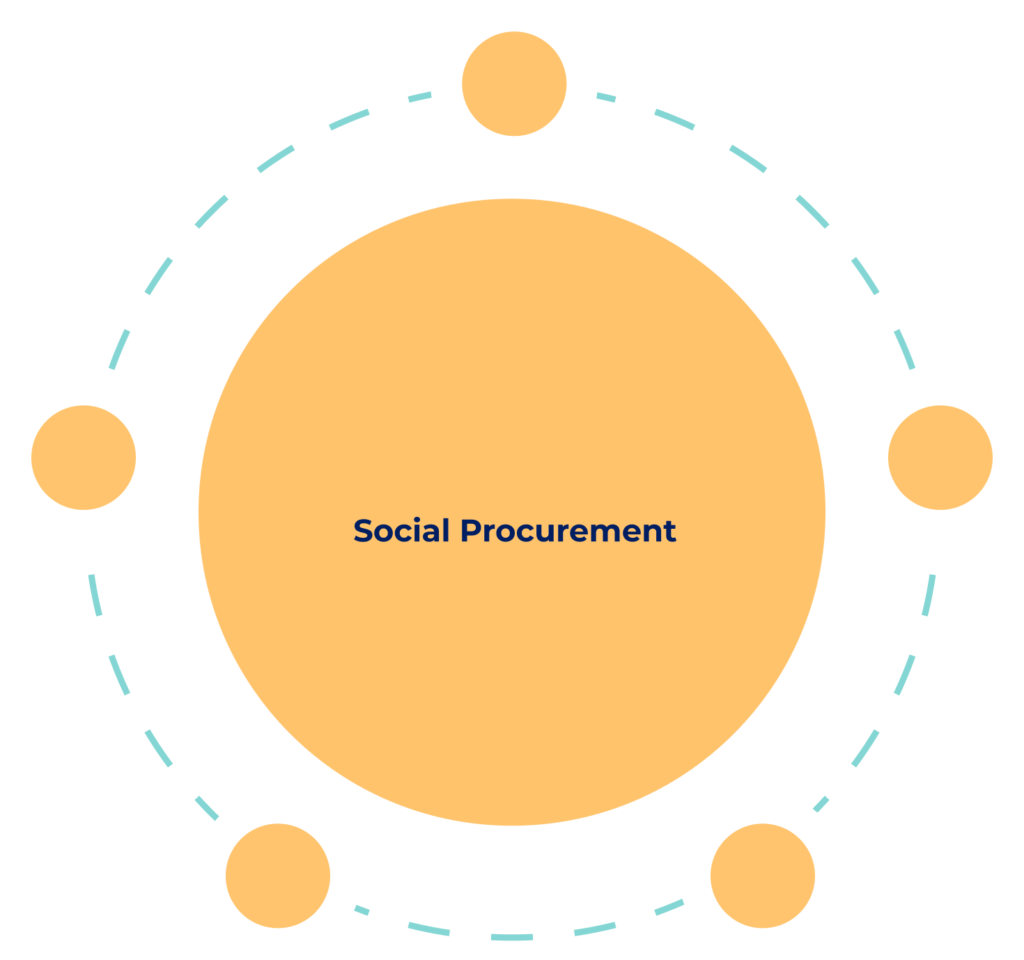 Who We Work With
Valued Clients
Purchasing partners and consulting clients
Collaborators
Community organizations we partner with