Why we exist
Our Mission
Buy Social Canada is redefining how goods and services are bought and sold in the marketplace in order to build healthy communities that are rich in human, social, cultural, physical and economic capital. We do this through social procurement advocacy, education and consulting.
Social procurement and social enterprise are the foundations of the social value marketplace.
Continue learning about:
Social Enterprise
Social Procurement
Social Value Marketplace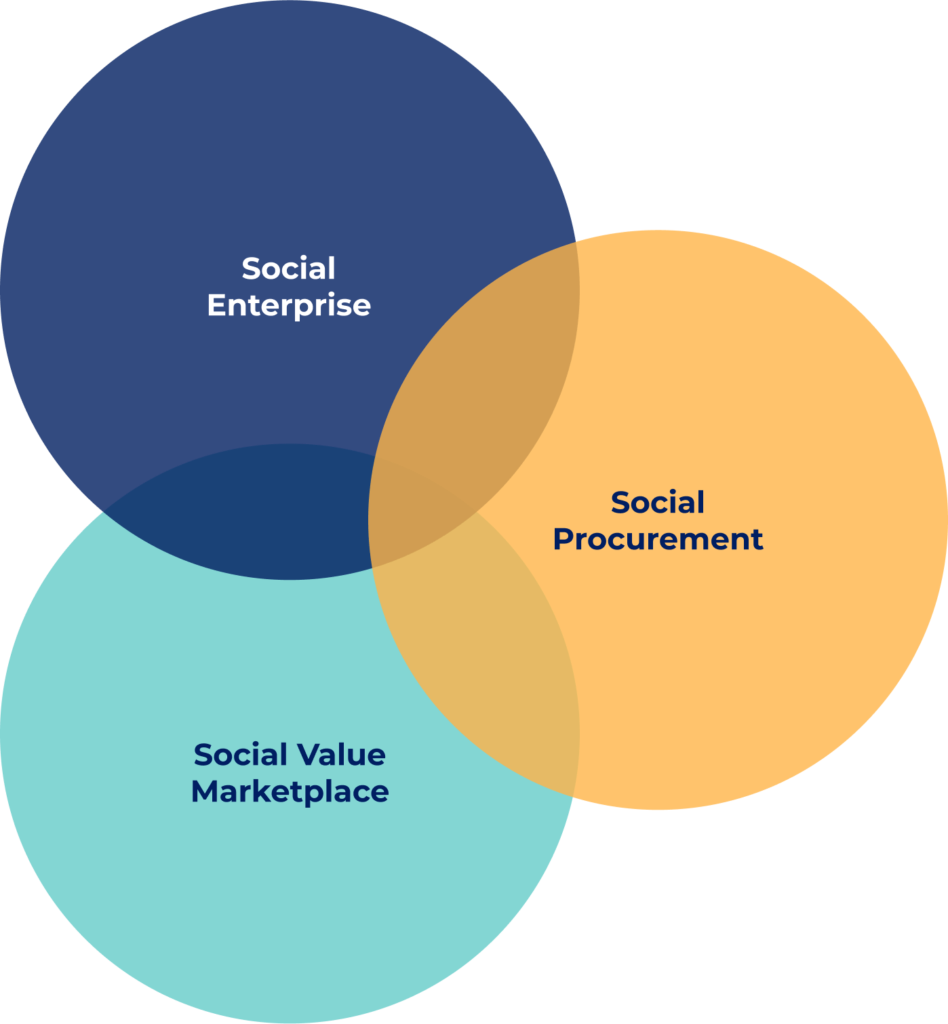 Who we are
Buy Social Canada
We are a social enterprise that believes that procurement is more than an economic transaction, it contributes to community social and economic goals. As the national leader, we educate, advocate and engage in social procurement projects, to advance impact through the power of buying.
Meet the team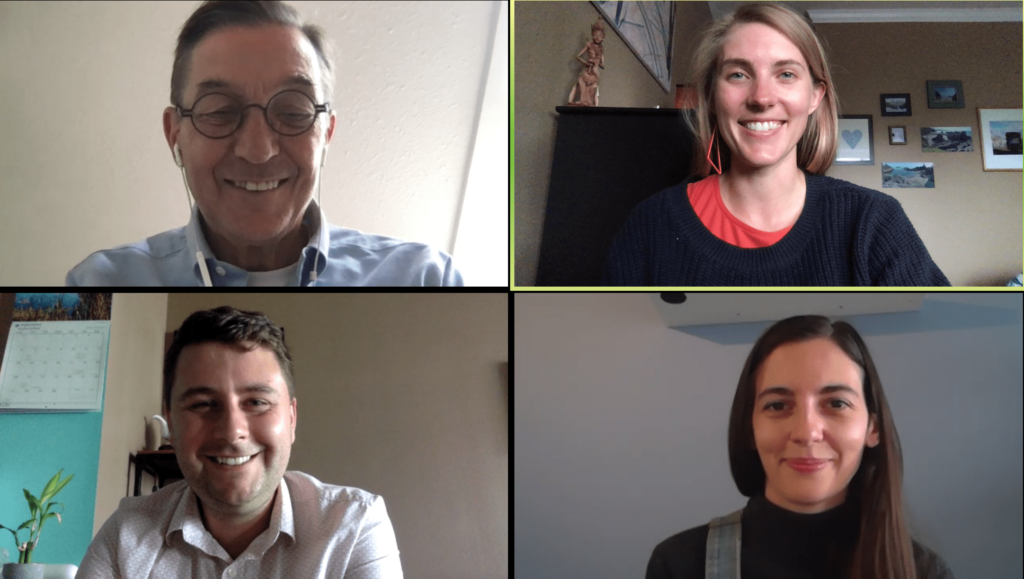 What we do
Our Services
We bring together purpose driven purchasers and social value suppliers to build business relationships that generate social benefits for communities across the country. We work with community, private sector and public sector to provide training, develop policy and share resources. We offer a recognized, Canada-wide social enterprise certification that opens the door to our growing network of social purchasers.
Learn more about our services:
Social Enterprise Certification
Social Purchasing Partnerships
Consulting
Training
Engagment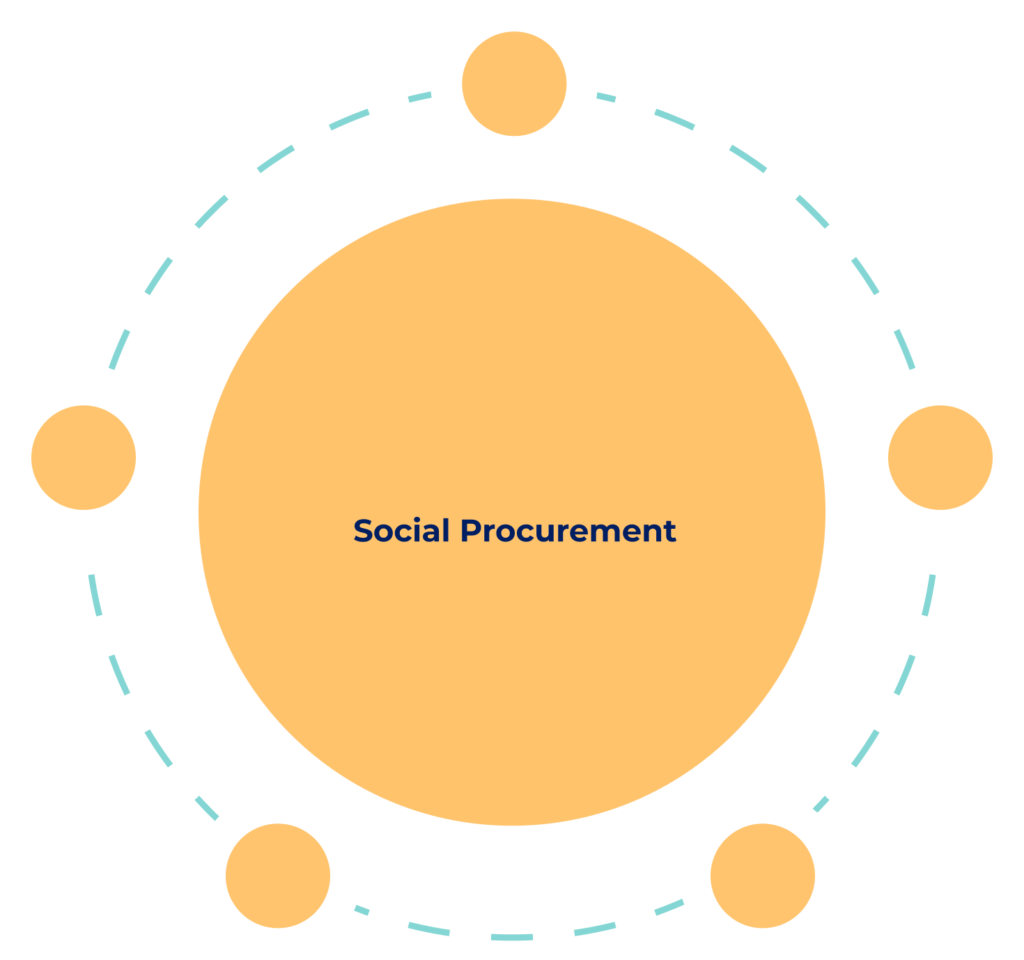 Who We Work With
Valued Clients
Purchasing partners and consulting clients
Regional Partners
Community organizations we partner with