Community Benefit Agreements
How can construction and infrastructure best create social value for communities?
Community Benefit Agreements
Our tools and resources provide further insights into designing, implementing and succeeding in Community Benefit Agreements & Community Employment Benefits.
Key opportunity areas:
Employment

Skills and training

Social value in the supply chain

Community development.
Examples:
Infrastructure Canada Community Employment Benefits

City of Vancouver CBA Policy

City of Toronto CBA Framework
CBA Tools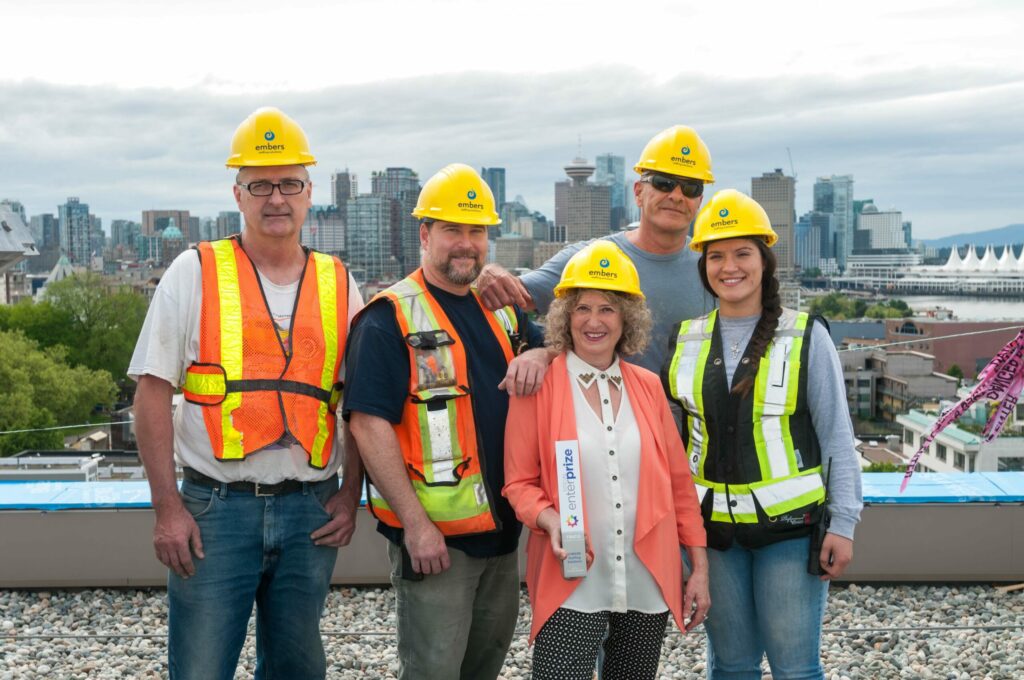 CBA Introduction Video
Learn about Community Benefit Agreements and hear from municipal and construction sector leaders, the CIty of Surrey and Chandos Construction.
Training
Social Procurement in Construction: Community Benefit Agreements
Participants learn about the concepts of community benefit agreements (CBA) and an overview of the steps to integrate into the design, build and operations phases of development projects.
Suitable for:
Government teams
Developers, general contractors and sub-contractors
Community-based groups learning about or negotiating a CBA
Infrastructure Canada's Community Employment Benefits Initiative
Suitable for:
Community Benefit Agreements Templates for Implementation
Community Employment Benefits Templates for Implementation
Register Now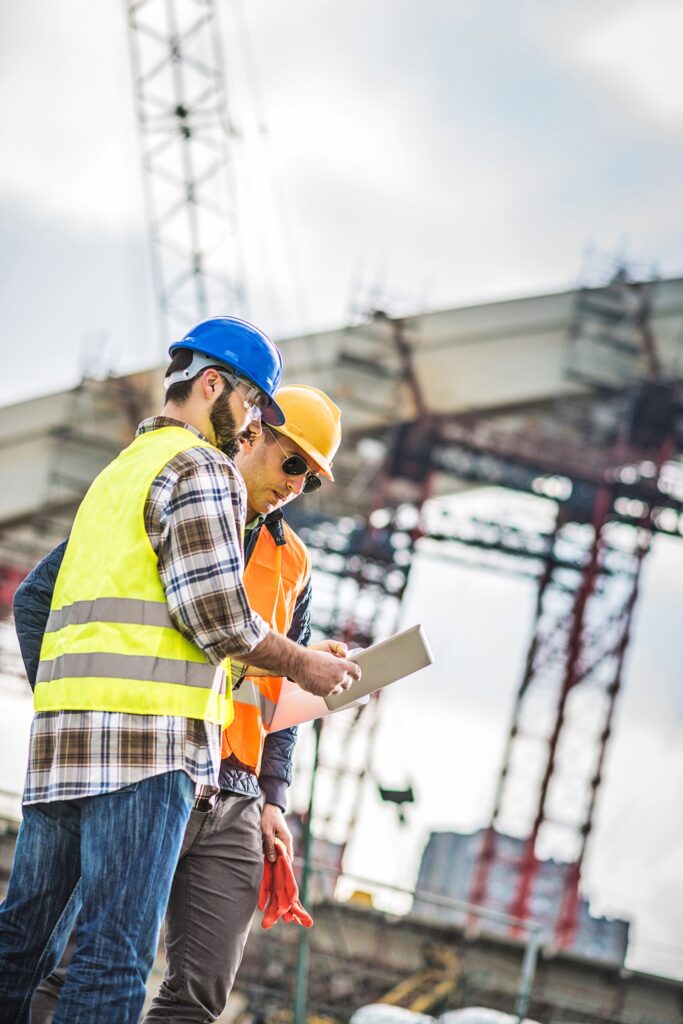 Let's create community benefits
We work with developers, governments and community to shape CBAs with impact