Directories
Find valuable connections in your community and make an impact.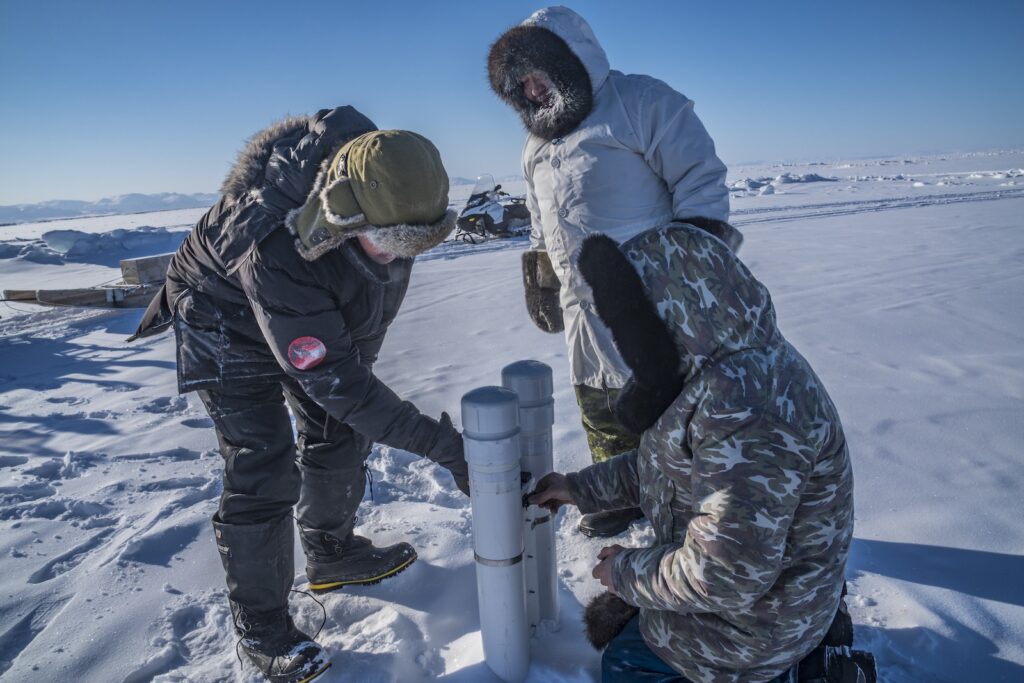 Certified Social Enterprise Directory
Verified social enterprises doing great work. Find social enterprise examples from across Canada by location, social value and type of goods or services.
View Directory
Social Purchasing Partners Directory
Social purchasing partners are trailblazers, incorporating social value into their supply chains.
View Directory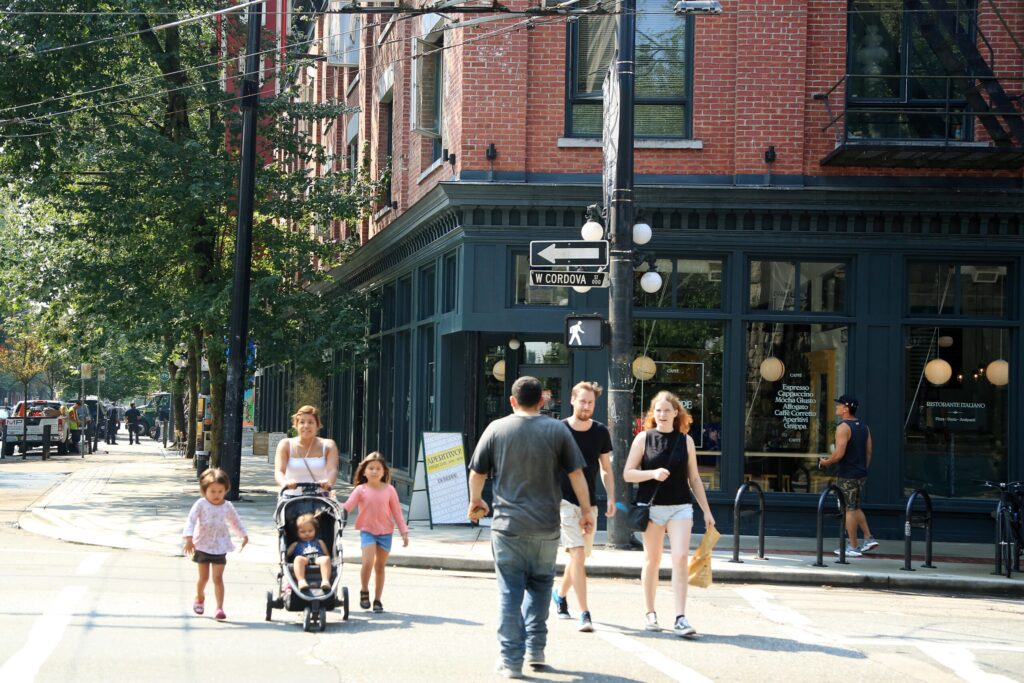 Community Champions
Community Champions are the individuals and organizations that support our mission to promote and advance social procurement activities within their networks and communities.
View Directory
Are you ready to start your social procurement journey?
Get in Touch