Social Value Marketplace
We envision a social value marketplace where value and wealth mean more than dollars and cents
Intentionally creating community capital
Social Value Marketplace
Rather than settle for mere economic capital, we now focus on a Social Value Marketplace, intentionally creating community capital. We are looking beyond isolated social finance, social enterprise, and market innovations. We are working toward an integrated Social Value Marketplace ecosystem to generate healthier community outcomes.
We don't need more social enterprises just to count the number of start-ups. We want more social enterprises because they are the means to create more jobs for people with barriers.
We don't need more purchasing. We want existing purchasing to include a social value and to change the purpose of purchasing.
We don't need impact finance investment that counts dollars on its scorecard. We want investment whose scorecard counts social value.
Innovation, entrepreneurship, and investments are everywhere. The problem is that they are maintaining or increasing the problems of the current marketplace. We have tax credits for technology, regardless of its social value.
It is time to end the economics that separates financial activity from the other forms of capital — human, social, physical, and cultural.
– David LePage, Marketplace Revolution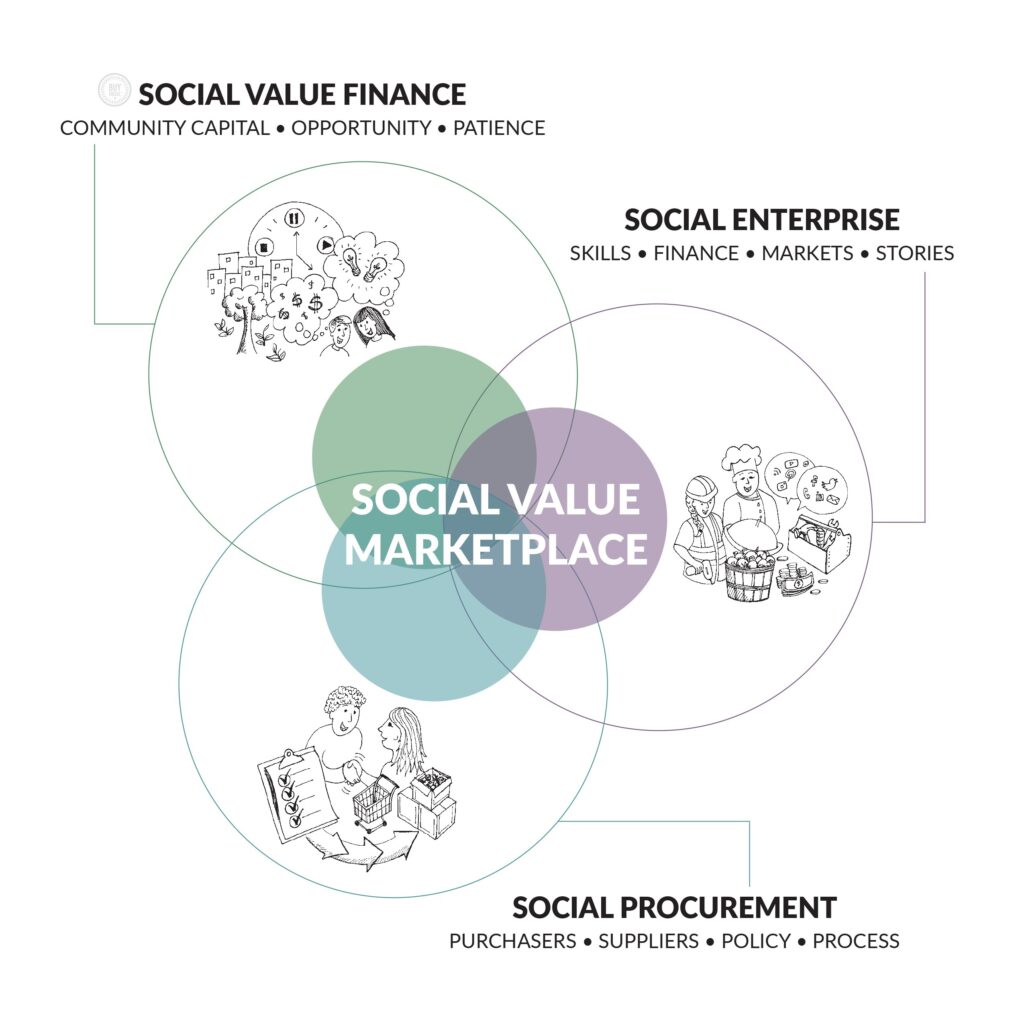 Marketplace Revolution
It is time to go beyond the trading dogma and business practices of extraction economics that result in social exclusion and income inequality. It is time for a Social Value Marketplace Revolution that generates the community capital needed to build healthy communities.
Read David LePage's acclaimed book, Marketplace Revolution – from Concentrated Wealth to Community Capital, to explore the powerful intersection of social enterprise, social procurement and social value finance.
Buy the Book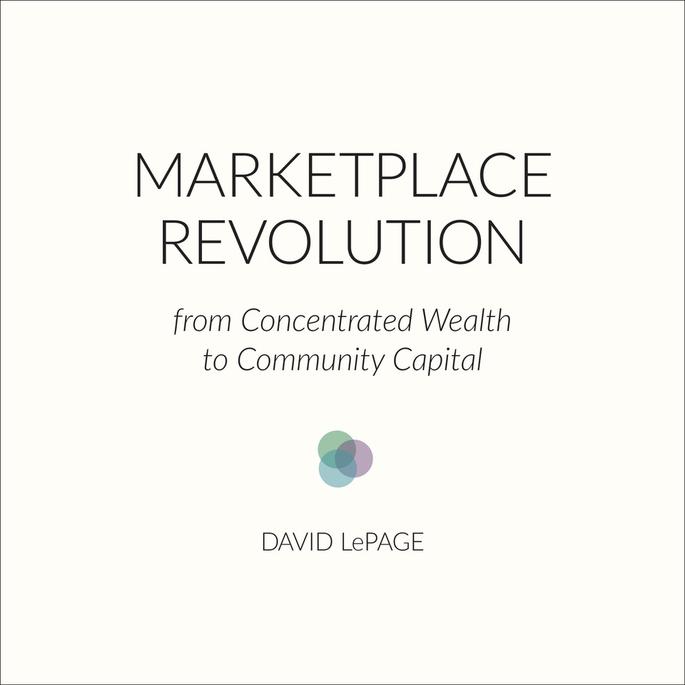 Print
Printed in Vancouver, BC by Hemlock Printers, a carbon neutral printing company, on 100% FSC(R) certified stock. $20 CAD + tax + shipping
E-book
Available via our Shopify and a third party e-reader app or through Amazon if you use a Kindle. Amazon keeps 70% of the proceeds from those sales. $16 CAD + tax
Audiobook
Recorded by Brittany Lynn Carter, the audiobook is great for those with accessibility needs and those who like to listen instead of read. $9 +tax
Social Value Marketplace Podcast
The global pandemic has brought to the forefront the importance of building healthy communities. The existing system can be seen to benefit the few at the expense of the many. But what does the path forward look like? Join us for conversations with people actively shaping the social value marketplace.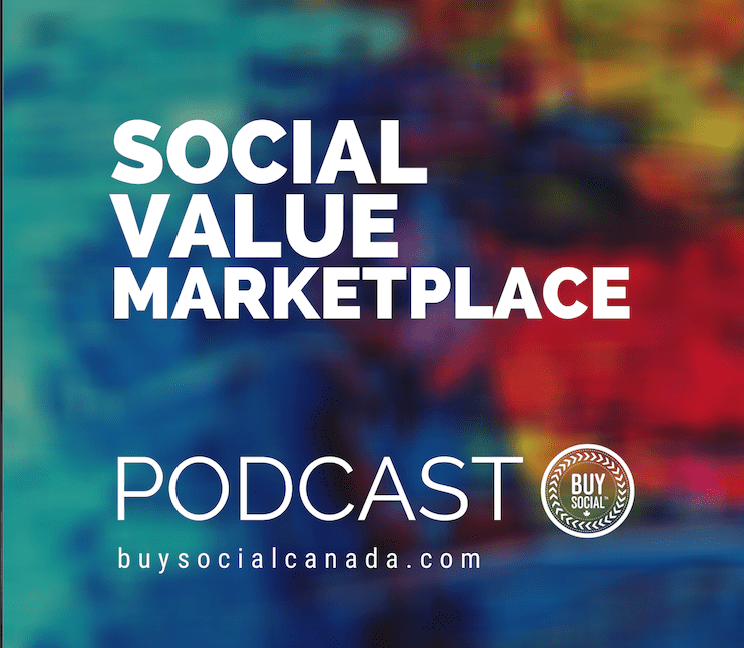 Podcast
The Social Value Marketplace Podcast is produced in partnership with Axiom News.
Ready to spark the revolution?
When you buy and sell with impact you grow the social value marketplace.