Construction
We work with governments and developers to leverage social value in construction and infrastructure projects.
Implementation includes:
Orientation
Training
Tool refinement
Community engagement
Reporting
Current project areas:
Vancouver Community Benefits Agreement Policy
Infrastructure Canada Community Employment Benefit Initiative
Opportunities for social value
Community Benefits in Construction
Community Benefit Agreements (CBAs) are agreements which seek to achieve community benefits from infrastructure and development projects. They are collaboratively designed and implemented between communities, the construction sector and government. The benefits sought after generally fall into the categories of employment, skills and training, to ensure projects enhance social, cultural, environmental, and economic opportunities for and with community.
Through social procurement policies and community benefits many governments, developers and other organizations across the world are aligning purchases and investments with their strategic objectives and goals. Community benefits seek social value outcomes from construction and infrastructure investments.
Learn more about CBAs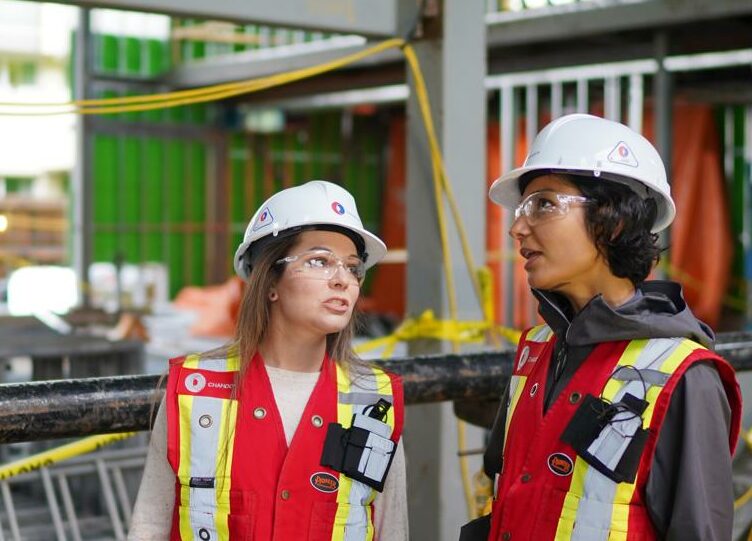 What we offer
Construction Services
Buy Social Canada has developed a robust implementation plan to ensure the successful implementation of CBAs and social procurement targets in construction.
This package of services is available to meet the requirement for an "Independent Third Party Monitor".
Services include:
Deliver team orientation and training.
Support project owner, developer, general contractor and key subcontractors
Liaise with key stakeholders
Attend a Project Specific Working Group or similar meeting and present monthly reports
Support the development and use of key tools to gather data and report on CBA targets
Facilitate connections with employment agencies, suppliers and other community organizations
Support with annual reporting
Packages can be tailored to meet specific project needs and an hourly rate is also available upon request. Please contact elizabeth@buysocialcanada.com for more details.
More information about the services available to support a Community Benefit Agreement, Community Employment Benefits initiative or social procurement targets on your construction project can be found at the link below.
Download our Construction Services Outline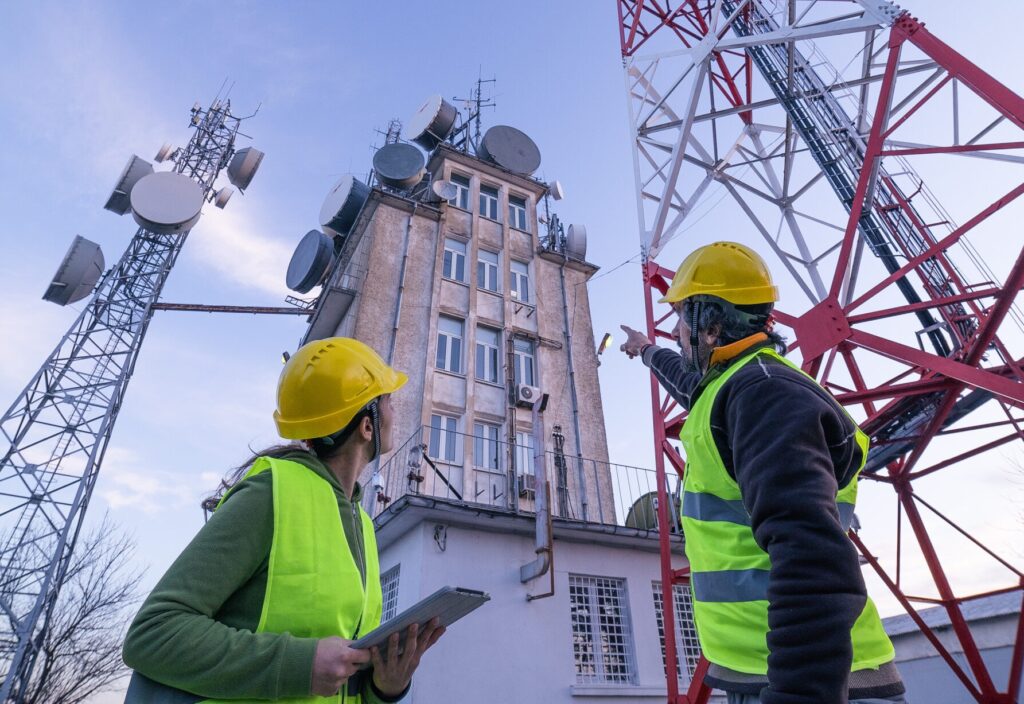 What we do
Recent and Current Projects
Our team has been engaged in Community Benefit Agreement policy and practices for over a decade. We've worked with a broad range of stakeholders for the community benefit projects of the 2010 Vancouver Olympics and the Parq Vancouver Casino Resort.
City of Vancouver Community Benefit Agreement
City of Vancouver contracted Buy Social Canada to develop the tools and implementation framework for the City's CBA Policy. Some of the tools for this work are publicly available in the Community Benefit Agreement compliance toolkit which is used to project and report benefits for the New St Paul's.
We are the Independent Third-Party Monitor for the New St. Paul's redevelopment project implementing the City of Vancouver's CBA Policy working with Providence Health care and general contractor PCL.
Our team is providing support on the voluntary CBA applied to BC Housing 1st and Clark project with Chandos Construction, BC Housing, City of Vancouver & Vancouver Coastal Health.
Infrastructure Canada Community Employment Benefits
In 2020 we worked as the consultant for the City of Surrey on the design and development of their Community Employment Benefits for the Coastal Flood Adaptation Projects.
Currently we are a project delivery partner for the British Columbia Social Procurement Initiative which involves working with rural and remote municipalities to implement Community Employment Benefits in their communities.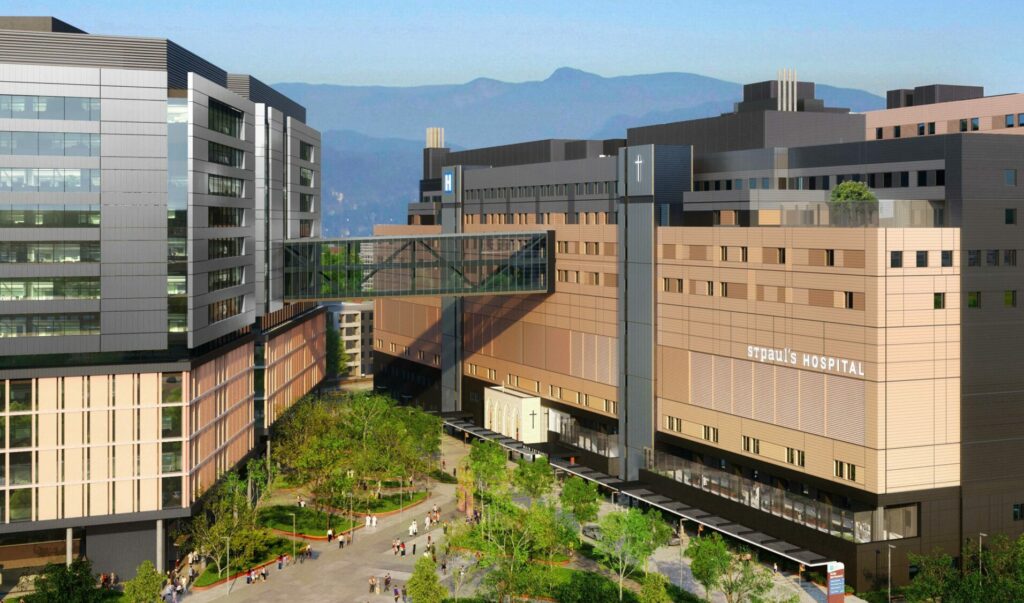 Register as a Social Value Supplier
City of Vancouver 10% Social Procurement Target
To facilitate the 10% social procurement target for the City of Vancouver CBA Policy we are looking for social value suppliers to include in a resource list.
Social value suppliers include social enterprises and organizations that support or are owned and led by equity-seeking groups. The City of Vancouver definition of equity-seeking groups can be found here.
If you're interested in being on this list, please fill out this form.