What is social procurement?
When we focus on 'best value for money' procurement is much more than a financial transaction, it is a tool for building healthy communities.
Social Procurement
Every purchase has a social, economic, cultural, and environmental impact. Social procurement is about using your existing purchasing to capture those impacts to achieve overarching institutional, governmental, or individual goals that helps shape inclusive, vibrant and healthy communities.
Community Capital
Community capital recognizes that in a healthy community there is respect for culture, employment opportunities for everyone, equity in financial well-being, value and respect for the natural and built environment we live in, and nurtures relationships with family, friends, and neighbours.
Social procurement is an opportunity to create different types of value and capital through your existing purchasing.
Learn more about creating community capital in David LePage's book 'Marketplace Revolution – from Concentrated Wealth to Community Capital'
Learn more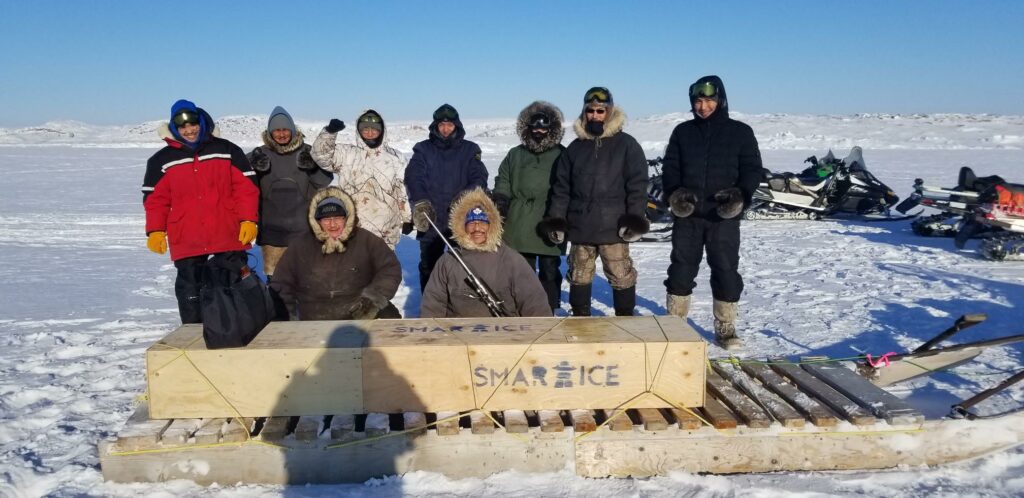 How do I Buy with impact?
It's never been easier to practice social procurement – explore tools, resources and the Certified Social Enterprise Directory to determine your next steps.
You can implement social procurement by:
Adding a social value consideration to existing purchases
Adjusting the criteria considerations for purchasing products and services
Weighting the value of criteria in an RFX
Evaluating bids and vendors to achieve social, cultural or environmental goals
To help put your social procurement into practice we offer:
"Every purchase has an economic, environmental and social impact, whether intended or not. Social procurement is about capturing those impacts and seeking to make intentional positive contributions to both the local economy and the overall vibrancy of the community."
David LePage
Buy Social Canada
Ready for social procurement?
Buy Social offers support for both social value suppliers and purchasers. From certification, networking, consulting, training, community engagement and advocacy.