Inclusion, Diversity, Equity, and Accessibility Policy
Updated February 2023
Our commitment to ensure an inclusive, diverse, equitable, and accessible workplace
At Buy Social Canada we aim to create a workplace in which all employees feel comfortable confronting biases in ourselves and in our colleagues to continuously learn and to build an environment that is inclusive to people from diverse backgrounds and equity-deserving groups. We recognize that everyone has inherent biases that we are either aware or unaware of. We are committed to checking our privilege and actively creating space for those who have historically, structurally, and systemically been discriminated against based on their race, gender, age, ethnicity, sexual orientation, religion, socio-economic background, physical or mental ability, or any other aspect of a person's identity.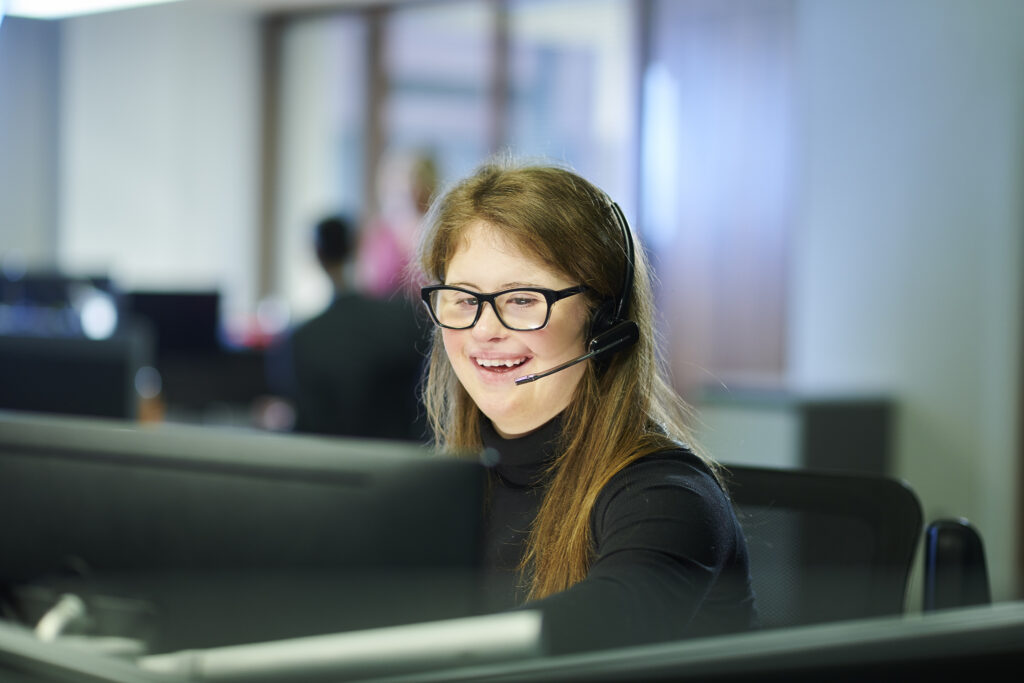 Putting policy into action
Our first action is to create a living document as a foundation for the continuous inclusion, diversity, equity, and accessibility (IDEA) work that we are putting into practice. There are 7 pillars of implementation for our IDEA policy. The list below identifies these pillars that connect to specific actions we are taking.
1. Internal company culture – Nurture an environment where all employees feel like they can bring their full selves to work, and their differences are celebrated.
2. Organisational governance – Ensure our behaviour and structure reflect our IDEA goals.
3. Data and evaluation – Review and assess what we measure and report on and ensure that we use that data in a way that aligns with our values.
4. Recruitment – Commit to attracting a diverse set of candidates and ensure they are treated equitably.
5. Purchasing, partnerships, and contract considerations – Develop a set of guidelines to evaluate and verify who we work with. Commit to work with all clients and partners in an inclusive and accessible way.
6. Contract and service delivery – Incorporate IDEA into all of the content and delivery of the services we offer such as trainings, presentations, consulting, and research.
7. External communications and advocacy – Use our voice to amplify equity- deserving groups and advocate for IDEA and share our own efforts to support IDEA (including sharing this policy publicly).
If you have any questions or feedback on our IDEA policy and commitments, please reach out.