Social Enterprise World Forum 2021 – Day 2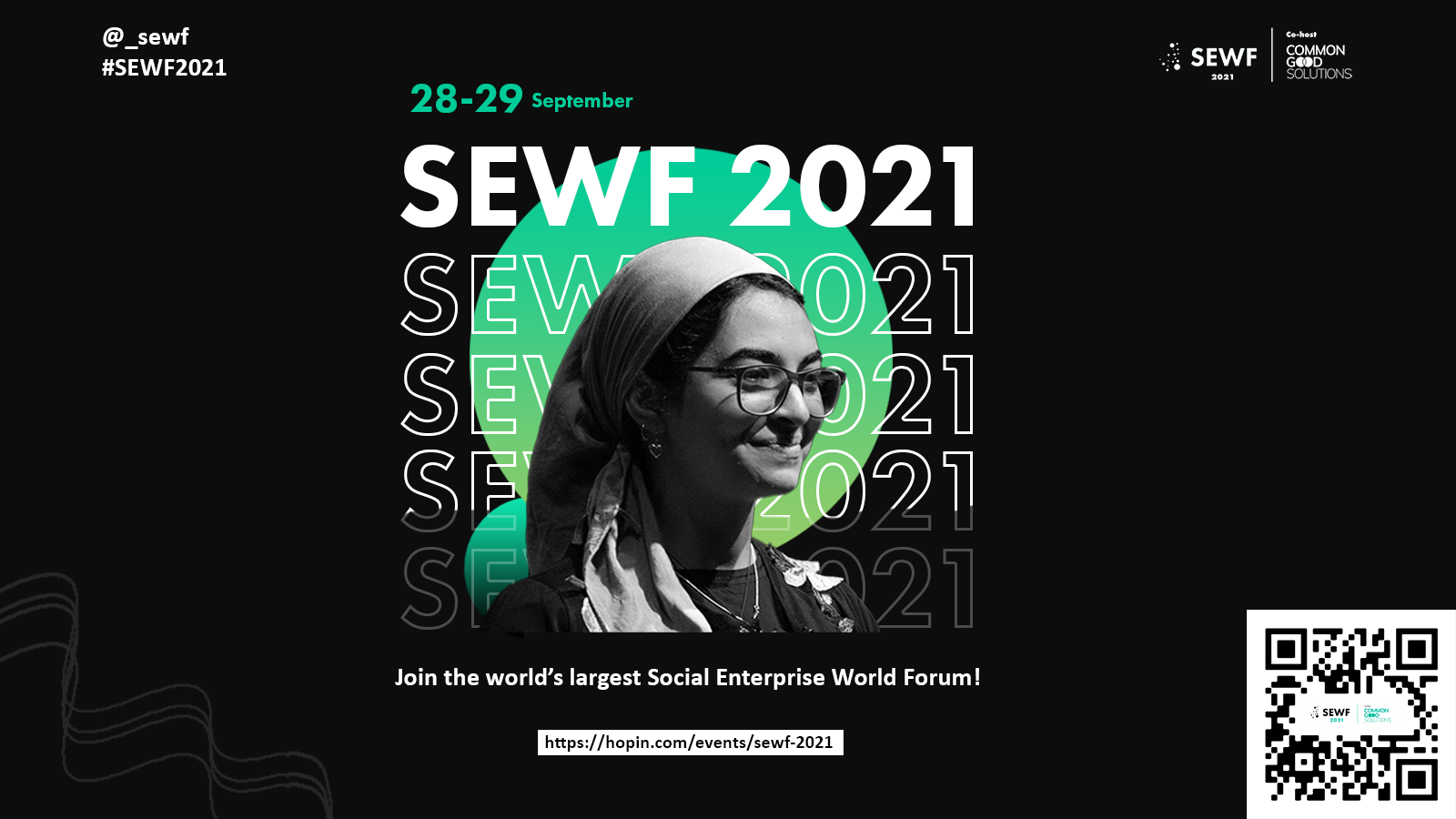 Join Buy Social Canada at this year's Social Enterprise World Forum (SEWF 2021) from 28-29 September 2021.
Connect with thousands of leading social entrepreneurs, access world-class content and be part of the world's largest social enterprise conversation. This year, SEWF is partnering with Common Good Solutions in Nova Scotia as 2021 Co-host to shine a spotlight on Canada while also addressing priorities and issues for social enterprises around the world. The two-day programme will feature inspiring keynotes, panels and discussions with live Q&A sessions, masterclasses, online networking and much more to give you an opportunity to learn, contribute and be inspired. SEWF 2021 speakers will also include leading social entrepreneurs and change-makers from across the world with over 3,000 participants from over 70 countries.
Don't miss this opportunity to be part of the event for the global social enterprise community!