Seal the Deal Fund
Get the boost you need to take advantage of contract opportunities and sell with impact.
Non-repayable grants
Purchase equipment
Get help writing an RFP proposal
Pay for legal fees to set up a contract partnership
Up to $15,000
For social value suppliers
Winning this contract will help you increase your impact
What is this fund for?
Are you a social enterprise, diverse-owned business or social purpose organization who needs financial support, consulting or expert advice to take advantage of a contract opportunity?
Buy Social Canada has established the Seal the Deal Fund to provide non-repayable grants to support consulting, engagement or capital purchases that will directly connect or conclude a supplier relationship with a social procurement opportunity.
Think of this grant program as a 'last mile to the contract' fund, giving you the fuel you need to take off on a new business endeavour.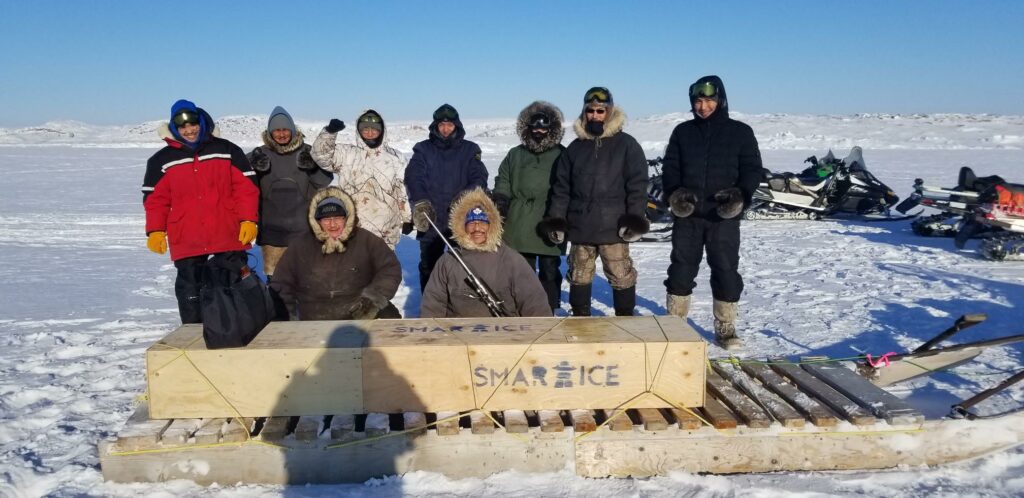 Is this the right opportunity for you?
Do you meet the Buy Social Canada definition of a social enterprise or is your organization serving and/or being led by women, Indigenous peoples, Black people and other racialized communities, official language minority communities, people with disabilities and other equity-deserving group?
Yes, and I'm about to respond to a contract opportunity
If you need funding or other supports to take advantage of this opportunity and you have tried to access funding elsewhere without success then apply for the fund.
Examples of potential support
Consulting support to submit a proposal or bid that could directly lead to a contract for delivery of goods and services

Example: the RFP or other procurement process seeks bids for the product you provide, and you are in a competitive position to bid
Design of a marketing or sales plan that has a specific market or purchase opportunity

This would be a specific opportunity, not a generic sales pitch deck or marketing strategy
Legal fees

For a joint venture or partnership agreement to meet a purchaser opportunity
For a contract negotiation or document review
Purchase equipment, inventory or other accommodation that will directly result in increased sales and social value outcomes

The piece of equipment will increase production to meet a growth in demand
Not designed for startup costs unless there is direct opportunity identification
Example: a social enterprise selling food products needs a larger dehydrator or a new oven to deliver on the contract
Application guidelines
Grants will be a maximum of $15,000 per project, there is no minimum.
The initial launch of this fund will be split between social enterprises and social purpose business suppliers. Buy Social Canada defines social enterprises as businesses that sell goods and services, embed a social, cultural or environmental purpose into the business, and reinvest the majority of profits into their social mission.
Read the application guidelines to learn more.
Contact David LePage at david@buysocialcanada.com if you have any questions.
Download the application guidelines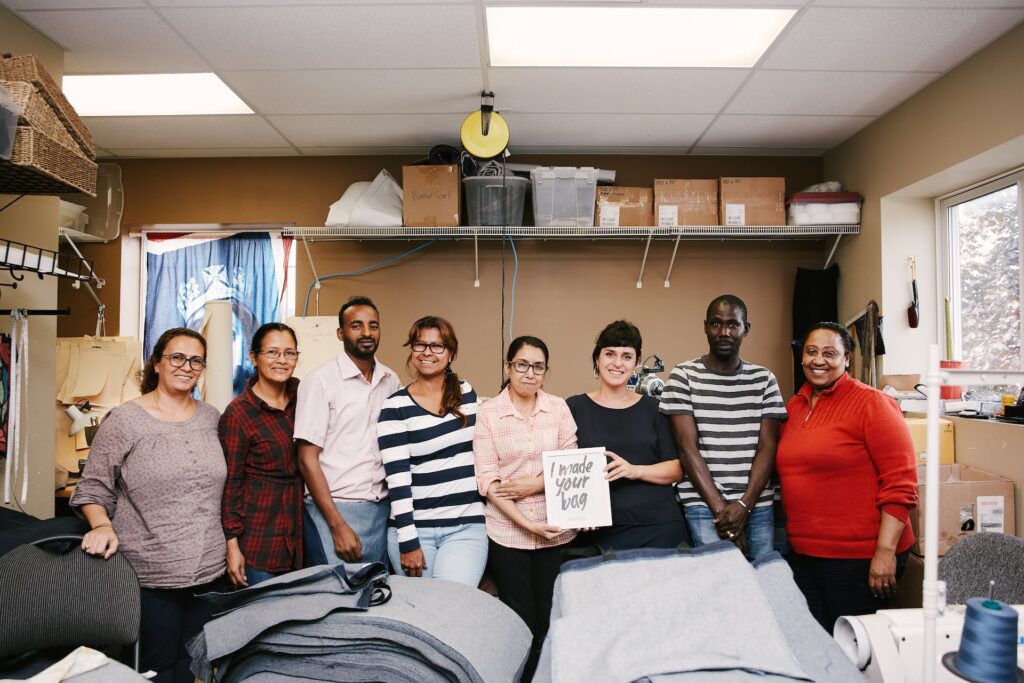 Funded by the Government of Canada's Investment Readiness Program.