Podcast
Social Value Marketplace Podcast: Episode 2 with Stephen Young, SAP
Jul 29th, 2020
All of government, business, institutions, and non-profit organizations are purchasers. Every purchase they make has economic, environmental, and social value-creation power.
Social procurement leverages their existing purchasing for social value. It is a way to redirect the world's spending to the social value marketplace and so fuel healthy communities
SAP is the world market leader in enterprise application software. It helps companies of all sizes and in all industries run at their best. 77 percent of the world's transaction revenue touches an SAP system. SAP itself flows 24.7 billion euros in annual revenue, conducts business in 140 countries, and employs 101,150 people.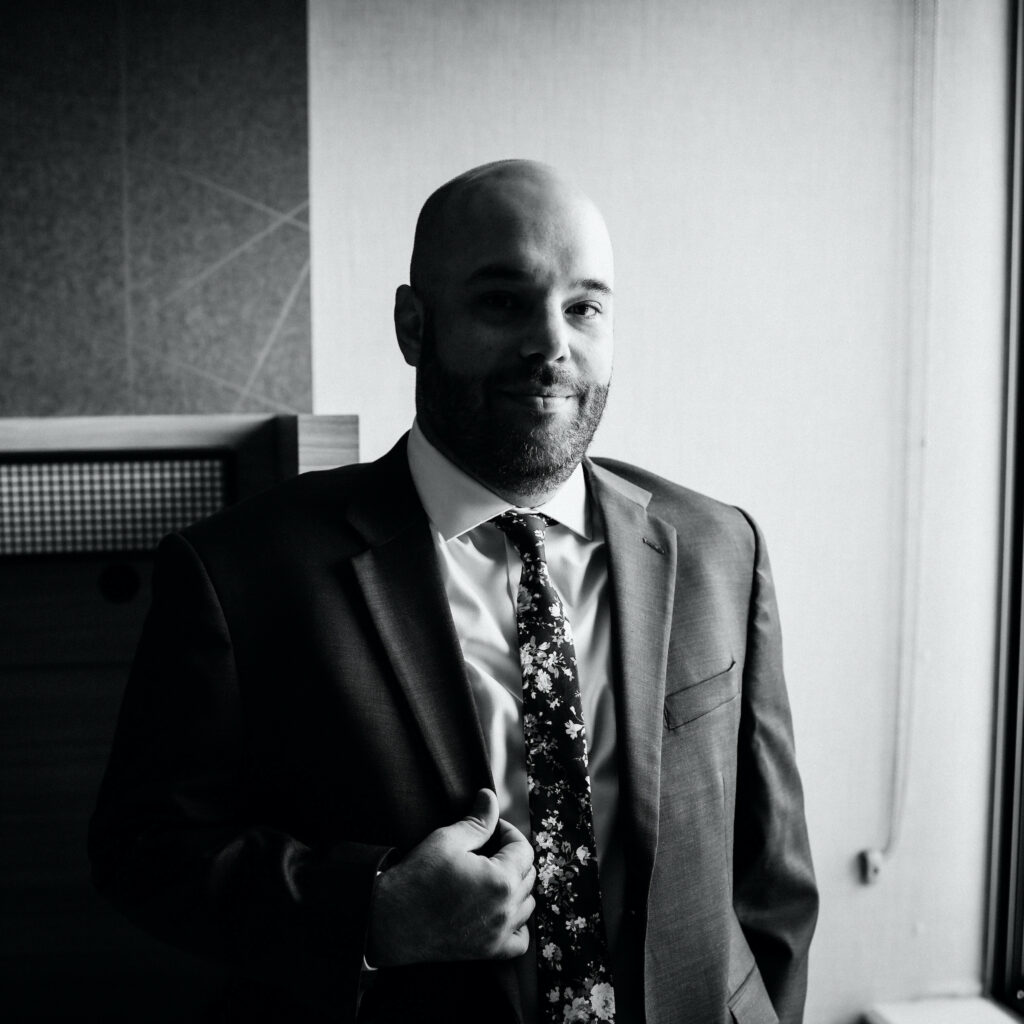 With more than five years of procurement experience and a bachelor's degree in Sociology, Stephen Young is well placed as the global lead for SAPs Procurement with Purpose program.
The significance of SAP's work and platforms to connect the world's buyers to social-value producers, its partnership with Buy Social Canada and other such networks around the world, becomes apparent as our conversation unfolds.
In this episode of Buy Social Canada's Social Value Marketplace podcast, Stephen explores an emerging global trend that could redirect existing and untold revenue into a Marketplace Revolution.
Learn more about SAP here.
Visit this link to get your copy of Marketplace Revolution — from Concentrated Wealth to Community Capital by David Lepage.
This podcast is brought to you by Buy Social Canada in collaboration with Axiom News.