Podcast
Social Value Marketplace Podcast: Episode 3 with Tim Coldwell, Chandos
Jul 31st, 2020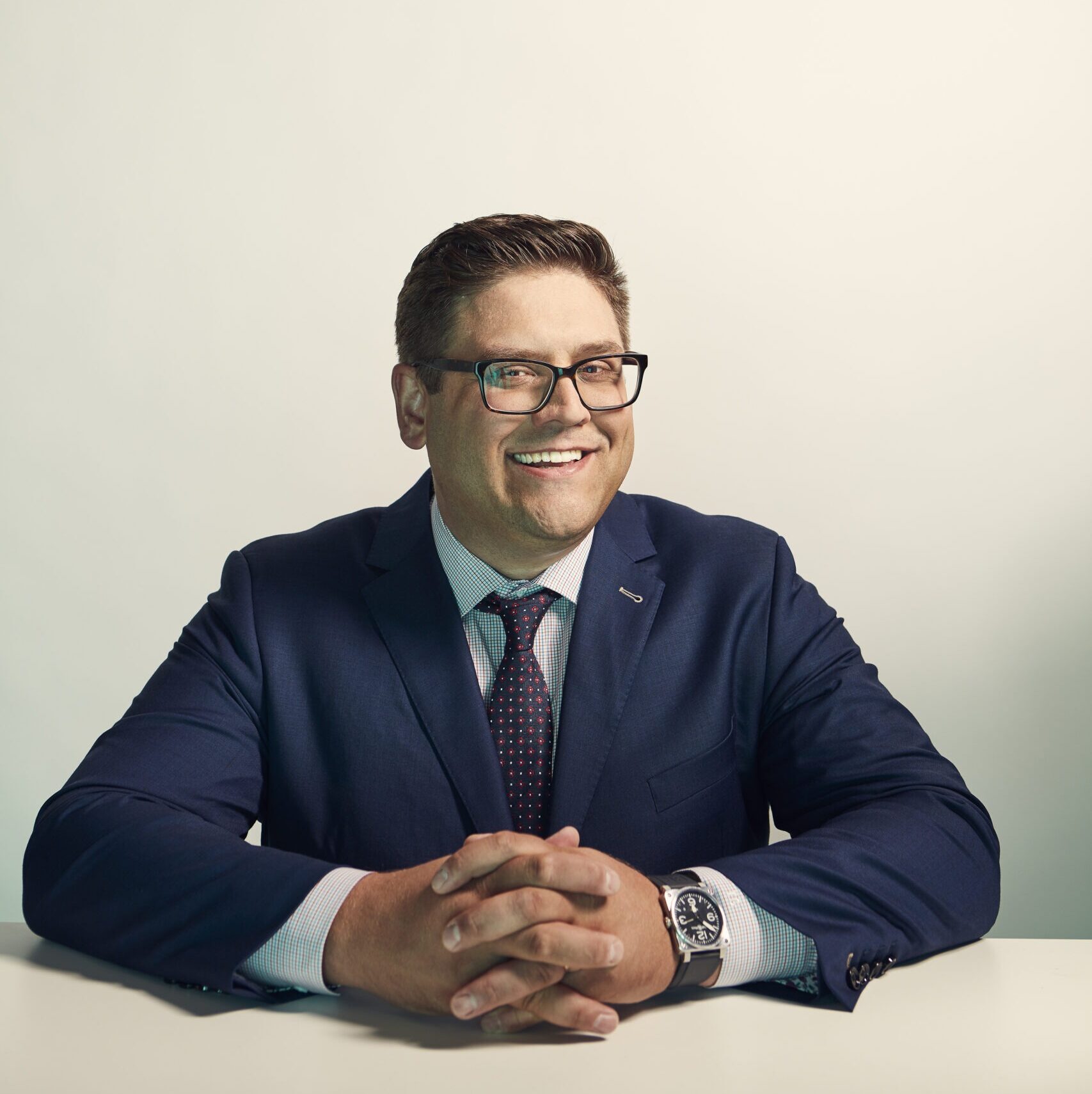 Chandos Construction is a 100 percent employee owned, 40-year-old construction firm operating in cities across Canada. It is also a Certified B Corporation and a leader in social hiring and social procurement. Tim Coldwell is president of the company. His story is a compelling one. He is Mohawk and self-identifies as having been a youth at risk.
In this episode of Buy Social Canada's Social Value Marketplace podcast Tim shares his story of having found a second family in Chandos construction. From there we explore how this remarkable company practices social hiring and social procurement as a matter of course and intention. We discuss how social enterprises, firms like Chandos, municipalities, and the federal government are shaping a Social Value Marketplace that could take root as we look through and beyond COVID19.
You can learn more about Chandos Construction at www.chandos.com.
Visit this link to get your copy of Marketplace Revolution — from Concentrated Wealth to Community Capital by David Lepage.
This podcast is brought to you by Buy Social Canada in collaboration with Axiom News.