Update
Celebrate the 2023 Social Procurement Champion Award recipients on May 25
May 10th, 2023
This year the Buy Social Canada Social Procurement Champion Awards recognize educators and agitators from the social value marketplace who are working hard towards a shared goal to leverage purchasing to foster healthy, thriving communities. Agitators are those who seek change, who seek to stir up the status quo and disrupt convention so what settles is better than what was. Educators support this change with knowledge sharing and collaboration. Each of this year's award winners see the potential for social procurement and are working towards a better future for their communities.
Join us virtually at Marketplace Impact: A National Conversation on Social Procurement on May 25, 2023 to celebrate educators and agitators from across Canada. This year, we're happy to award three Social Procurement Champions.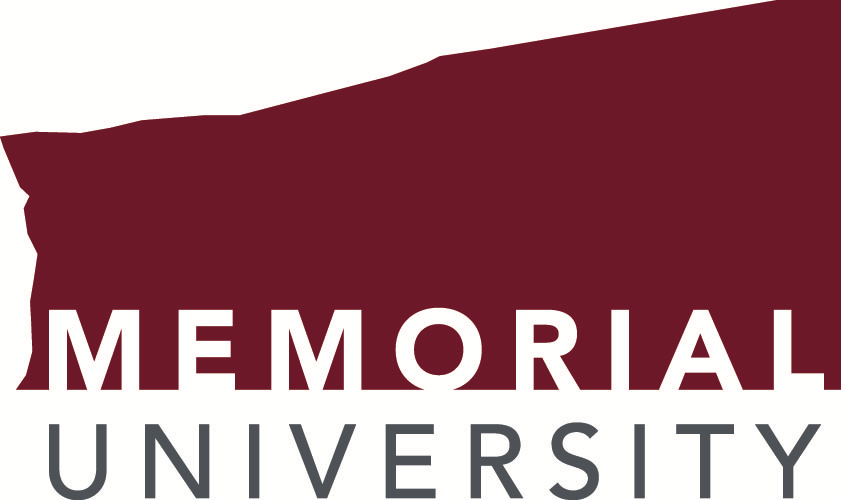 Centre for Social Enterprise at Memorial University
The Centre for Social Enterprise at Memorial University plays a crucial role as educators and instigators in Newfoundland and Labrador, bringing together the community to create meaningful initiatives that are growing and strengthening the social enterprise sector in the province.
Built on a unique collaboration between Memorial University's Faculty of Business Administration, the School of Social Work and the School of Music, the Centre strives to enhance the quality of the human experience through social enterprise and social innovation. They work in innovative ways to nurture social entrepreneurs, strengthen social enterprises and drive social innovation throughout Newfoundland and Labrador to promote an "economy of care."
Recent activities include a graduate studies program on social enterprise, the Social Ventures Incubator, and many convening events and engagements including an N.L. Social Procurement Summit.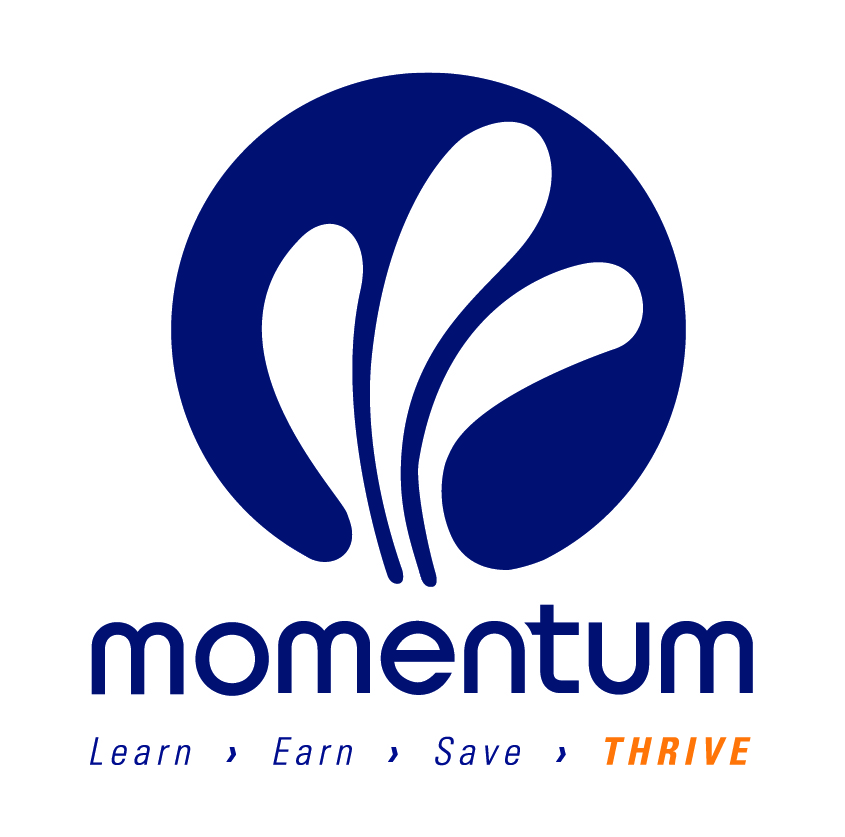 Momentum
Momentum has been a critical intermediary in Calgary, supporting the initial engagement through to the blossoming social procurement and social enterprise growth throughout the city.
Momentum is a change-making organization that combines social and economic strategies to reduce poverty. Their work is grounded in a community economic development approach, meaning they work with individuals, businesses, communities and systems to increase income and assets and create a thriving local economy for all.
As educators and agitators, they've supported the City of Calgary to implement its Benefit Driven Procurement policy, and supported diverse and social value suppliers to take advantage of new purchasing initiatives designed to grow community capital.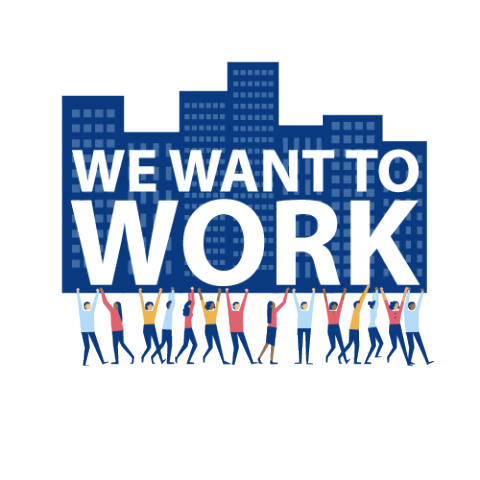 We Want to Work
We Want to Work represents an exciting and innovative collaboration between social enterprises and business sectors to use a collective voice and drive social procurement policy for a vibrant, healthy Winnipeg.
We Want to Work is a coalition of groups committed to Winnipeg and Manitoba's social, economic, and environmental health. They work to address poverty, support good jobs and employment, build sustainable local economies, and take climate action, and believe that one of the best ways to achieve social and environmental goals is for government to consider community benefits in their purchasing.
Their collective action during recent engagements and political decision making in Winnipeg, as the City updated and passed a new Sustainable Procurement Action Plan, ensured social enterprises had a voice and a seat at the table.
Congratulations to all recipients, and thank you to all the other ecosystem educators and agitators moving this work ahead!
Get your free tickets now to join the conversation.